EAST LANSING, Mich. — For nearly four years, Danielle Moore was sexually abused by former MSU doctor and convicted sex offender Larry Nassar.
Now, she has to relive those memories every year when she signs her name on a dotted line in order to get mental health resources.
"It's anger at this point," Moore said. "I'm angry at the fact I'm still having to fight for these mental health treatments that were promised to us back in 2018."
Moore has to sign a form each year from Michigan State University to get access to money from the university's $8.5 million Healing Fund to pay for therapy and medical treatments.
When she first had to fill out the form, she said, it took her six weeks to complete because it took her back to being a high schooler who'd had so much taken from her.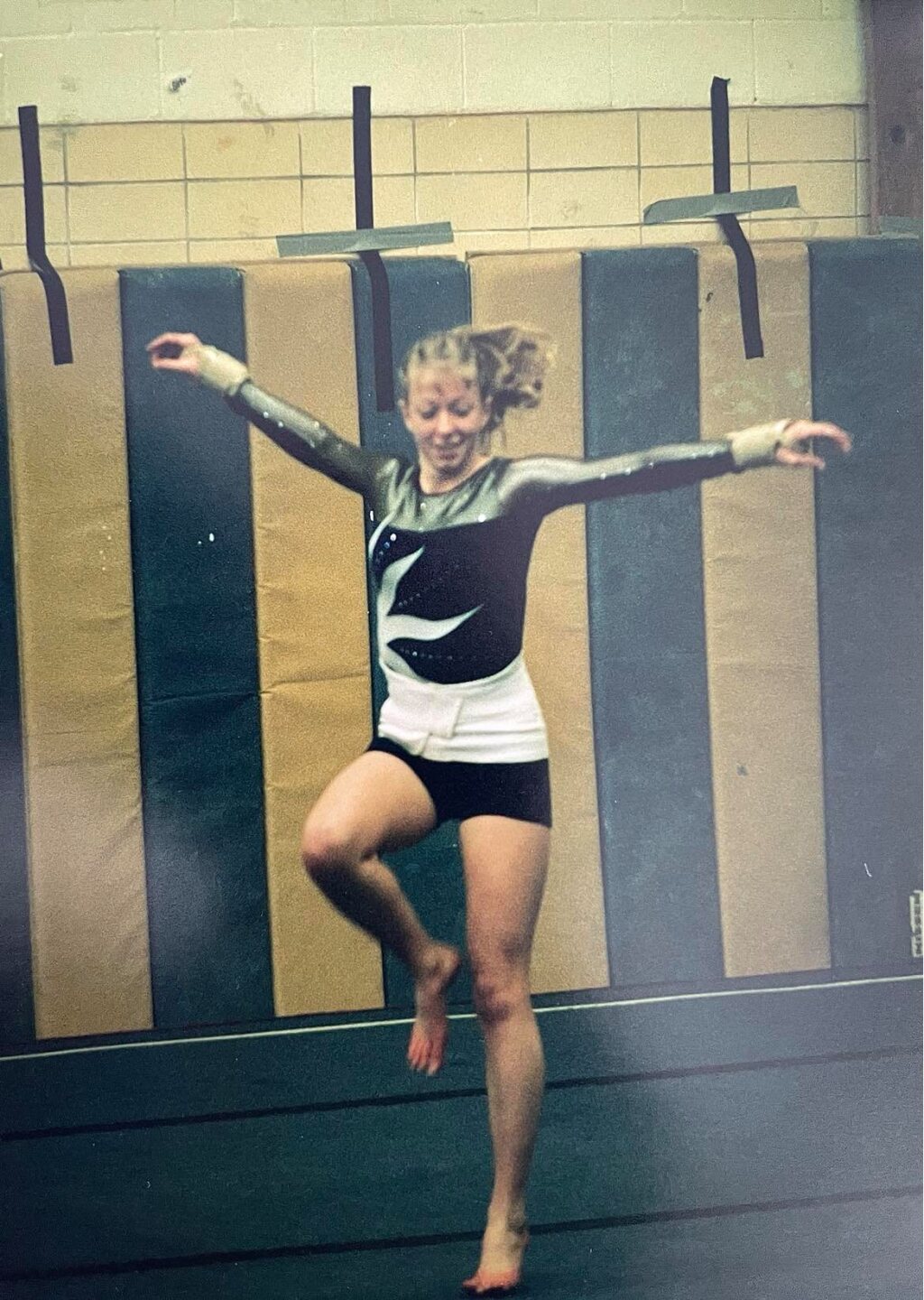 "The form may be a trauma trigger because you're asking people to revisit the incident that was traumatic," said Char Newton, a psychologist with Legacy Mental Health in Lansing.
Newton specializes in trauma and she said a form like that can retraumatize victims, especially if they don't have proper support.
"We probably first want to be able to get people access to resources before we ask them to dive deeper into the trauma," she said.
Officials with MSU say they understand how the form can be traumatizing to survivors, but it's needed because of past fraud. Seven people were charged in 2019 with making fraudulent claims on the fund, totaling more than half a million dollars.
"We lost a couple hundred thousand dollars during that fraudulent concern," said MSU spokeswoman Emily Guerrant. "We want to make sure there is money in the fund for people who need it."
As for Moore, she's living in Honolulu and trying to heal from the emotional wounds that stemmed from the abuse. But she has one message she wants to share.
"Keep telling people, somebody will believe you," she said.
MSU Officials say they're working to change the format of the form. Instead of having survivors confirm if they were patients of Nassar's, they'll just have to provide confirmation of insurance needs.
Want to see more local news ? Visit the FOX47News Website.
Stay in touch with us anytime, anywhere.
Sign up for newsletters emailed to your inbox.
Select from these options: Breaking News, Severe Weather, School Closings, Daily Headlines and Daily Forecasts.