EAST LANSING, Mich. — A Michigan State University police captain was arrested this week, officials with the Ingham County Sheriff's Office confirmed.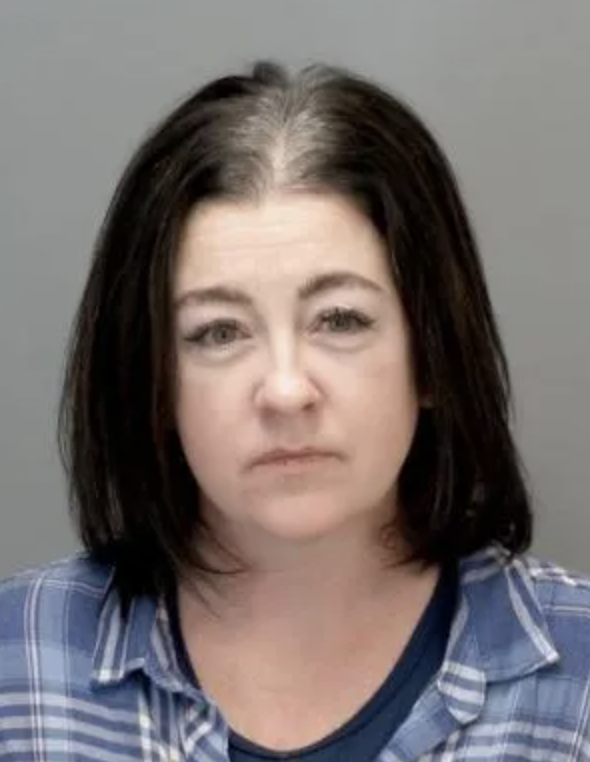 Capt. Valerie O'Brien was handcuffed and booked at the Ingham County Jail Thursday morning and was released that afternoon. As of Friday, police had not released the cause of her arrest.
"We are aware of the incident and the conduct is under review," said MSU police Capt. Chris Rozman. "It would be inappropriate for us to discuss the personnel matter while a detailed review is underway. We are following all applicable policies and procedures as we look at the incident. "
It wasn't the first time O'Brien has been in trouble. She returned to the force less than six months ago after being put on administrative leave for more than a year. When she returned, she was demoted from assistant chief to captain.
Her husband, who was a detective with MSU police, was also put on leave, but did not return to the department.
"Anytime there is an allegation of a policy and procedure violation against the police officer as the full-time employee, we'll conduct a detailed and thorough review and conduct an investigation of that," Rozman said.
O'Brien was one of the lead detectives on the investigation of MSU doctor and convicted sex offender Larry Nassar. Officials with the university have not released the reasons for her paid leave.
The Ingham County Prosecutor's Office said they had no information on the case.
Stay with FOX 47 for updates.