EAST LANSING, Mich. — The East Lansing Public Library has been closed to the public for majority of the pandemic. They're gearing up to re-open March 1, but not without a few changes.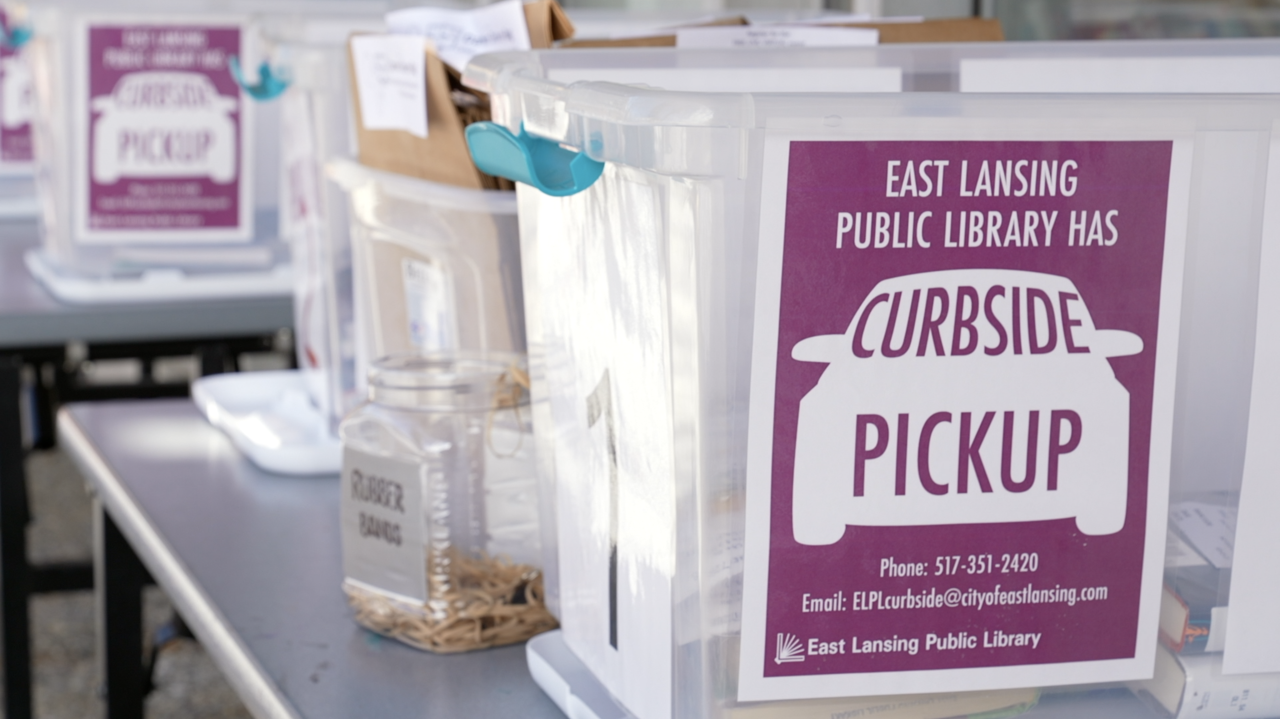 In May 2019, the East Lansing City Council passed an anti-racist resolution. One of the action items called for the library to do a diversity audit on their collection of books. Library staff started the audit during the shutdown, beginning with children's picture books.
"We're looking for holes. We're looking at BIPOC people, LGBTQIA+, differently abled people," said library Director Kristin Shelley. "That they have representation in the picture books."
So far in their audit, they've found the communities that seem to be the most under-represented in kids books are people with disabilities and indigenous communities.
"We probably do need to look at our indigenous collection," Shelley said. "Much of our collection for indigenous people are represented in folk tales and they're so much more than that."
Based on what the audit shows, the library will be bringing in new books to properly represent the various communities in the area. Although the library has limited space, that doesn't mean they'll be getting rid of books they already have.
"We'll look at, what's called in library terms as 'weeding materials,'" Shelley said. "But we're not going to weed books just to add another book. We will add the other book so that we have the balanced collection."
Shelley said she's looking forward to welcoming the community back into the library next month, even if it is in limited numbers with a limited amount of time to stay.
"We cannot wait to see you and we cannot wait to open our doors to welcome you back in," she said.
In the meantime, the library offers curbside pickup Monday through Thursday from 11 a.m. to 6 p.m. and Saturdays 1 p.m. to 5 p.m. They also have lockers with 24/7 drop off and pick up.