EAST LANSING, Mich. — Less traffic and more parking in downtown East Lansing might seem like a good thing, but it's not so good for the city.
"We've seen, just like our businesses downtown, a lot less customers in the district really since March of last year," said Director of Planning, Building and Development Tom Ferhenbach.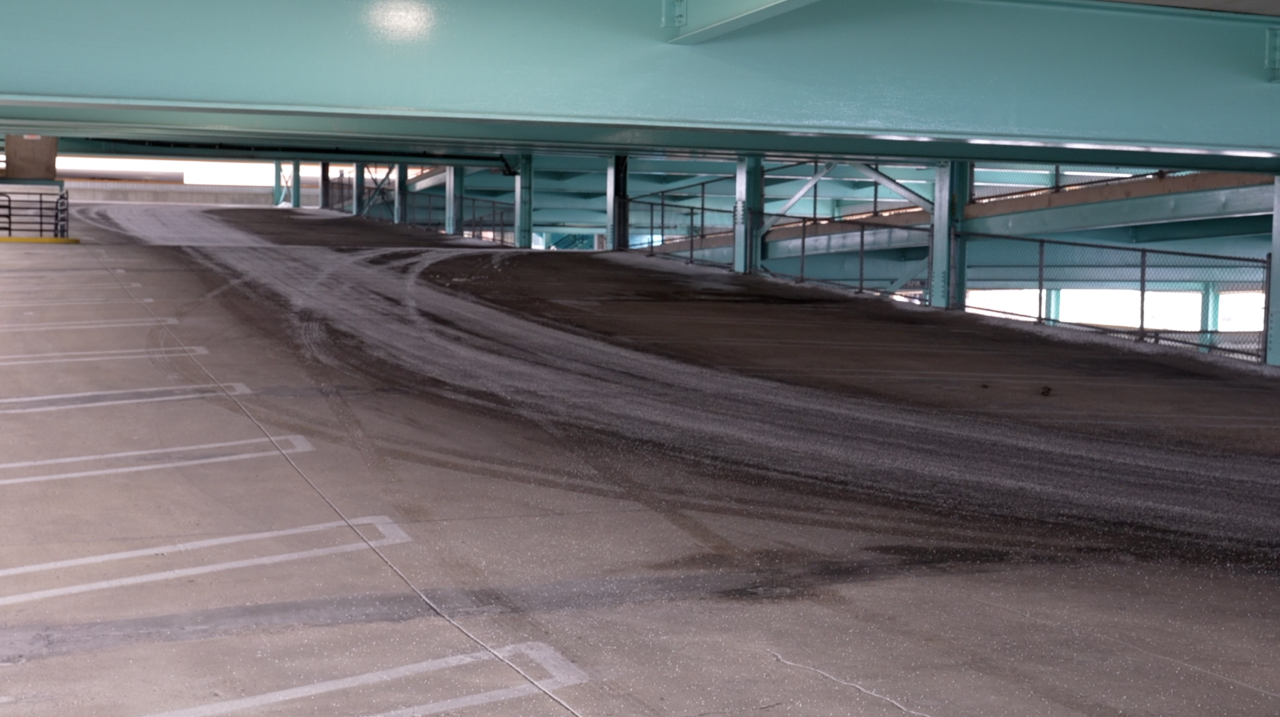 In the most recent fiscal year, which ended June 30, the budgeted revenue for parking structures was around $4 million, but Ferhenbach said that fell short.
"We experienced a shortfall of about $285,000," he said.
For 2021, they're budgeted at $4.7 million, but have only brought in a third of that in the first seven months of the fiscal year. Now, Ferhenbach says they're expecting to see a shortfall of about $600,000.
Ferhenbach said the main priority of the city is to bring people downtown for businesses even if that means giving up parking revenue.
"As the whole district goes ,and the health of the economics of the district goes, so does our parking system," he said.
East Lansing Mayor Aaron Stephen said the city put free parking in place, which contributed to the lack of revenue, but helped businesses.
"We would actually give vouchers for folks to park in the downtown for free," Stephens said. "Trying to encourage more people to support our downtown businesses. That also included us giving two hours free parking, one hour free parking, 15 minute free parking which is year round now."
The 15 minute free parking was something the city was looking to put in place before the pandemic for safety reasons.
"More people are getting takeout," Stephens said. "There's more things like Uber, Lyft, that are parking on the side of the street because they don't want to pay parking there. That also creates a traffic hazard."
Stephens said the 15 minute free parking will be one of several new additions to the city's parking system.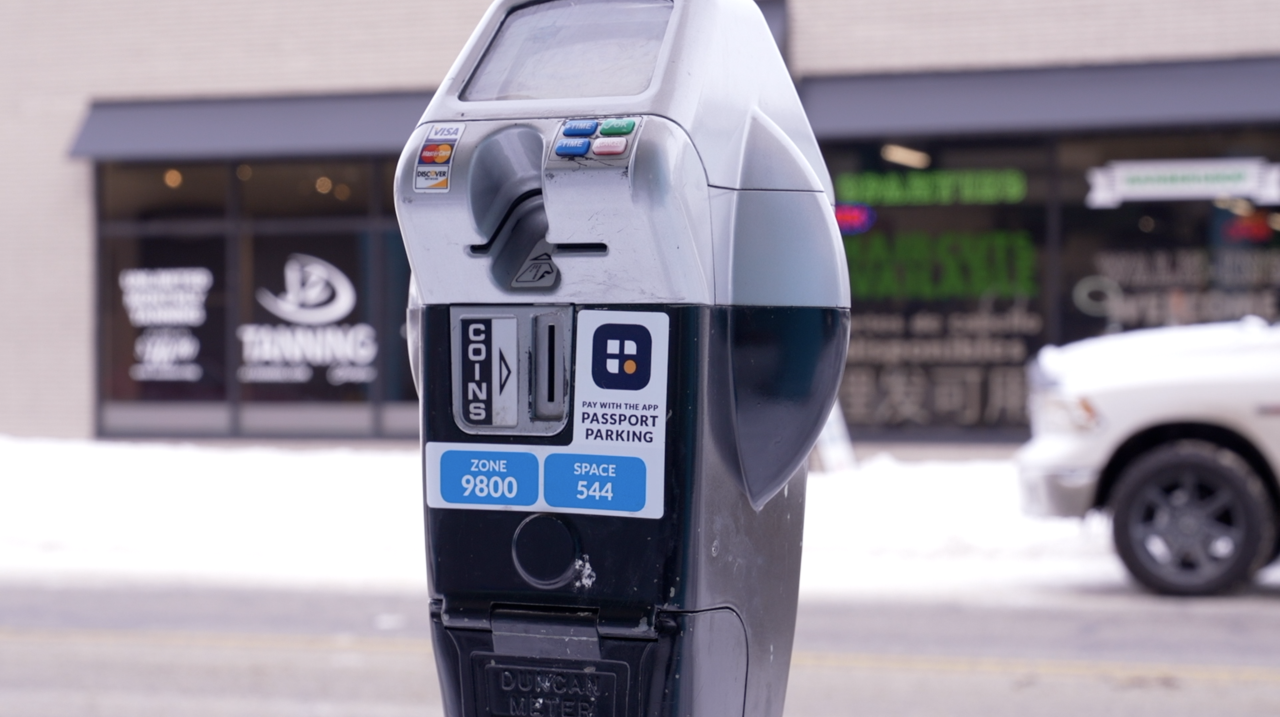 Ferhenbach said they've been trying to find way to make up for the lost revenue including car storage and creating different permits. But one thing that hasn't been an option, so far, is increasing parking fees.
"Raising fees, raising rates. That's not something I think the council desires to do at this point," he said.
Due to the lack of money, repairs are being put on hold unless they're critical, but Stephens said they will still get done.
"Of course the pandemic is affecting everything," he said. "We are certainly going to be delaying a few more things than we would normally. But the things that need to happen will happen."
And the end of the pandemic will be key for bringing parking revenue in again.
"Ultimately, the vaccine and the end of the pandemic is the thing that I think will bring customers back downtown to help support our local businesses and along with our parking system," Ferhenbach said.