REO TOWN, Mich. — Developers are asking for help from the city of Lansing to remodel the old Standard Oil station in REO Town and turn it into a dining and entertainment venue.
The nearly century-old building was a gas and service station until the 2000s but has sat vacant on South Washington Avenue ever since.
Pablo's Mexican restaurant in Old Town planned to open a second location in the building, but the expansion fell through.
Developers with REO Ventures, LLC have proposed a roughly $300,000 renovation plan that would rely on a tax deal through Michigan's Obsolete Properties Rehabilitation Act, which reduces local taxes on properties for up to 12 years, helping to offset redevelopment costs.
REO Ventures, LLC partner Reuben Levinsohn's team has done similar projects in the REO Town business district, but he says this one is special.
"It's probably the most iconic property, at least in this area," Levinsohn said. "I think all of us would like to keep the historic nature of the building."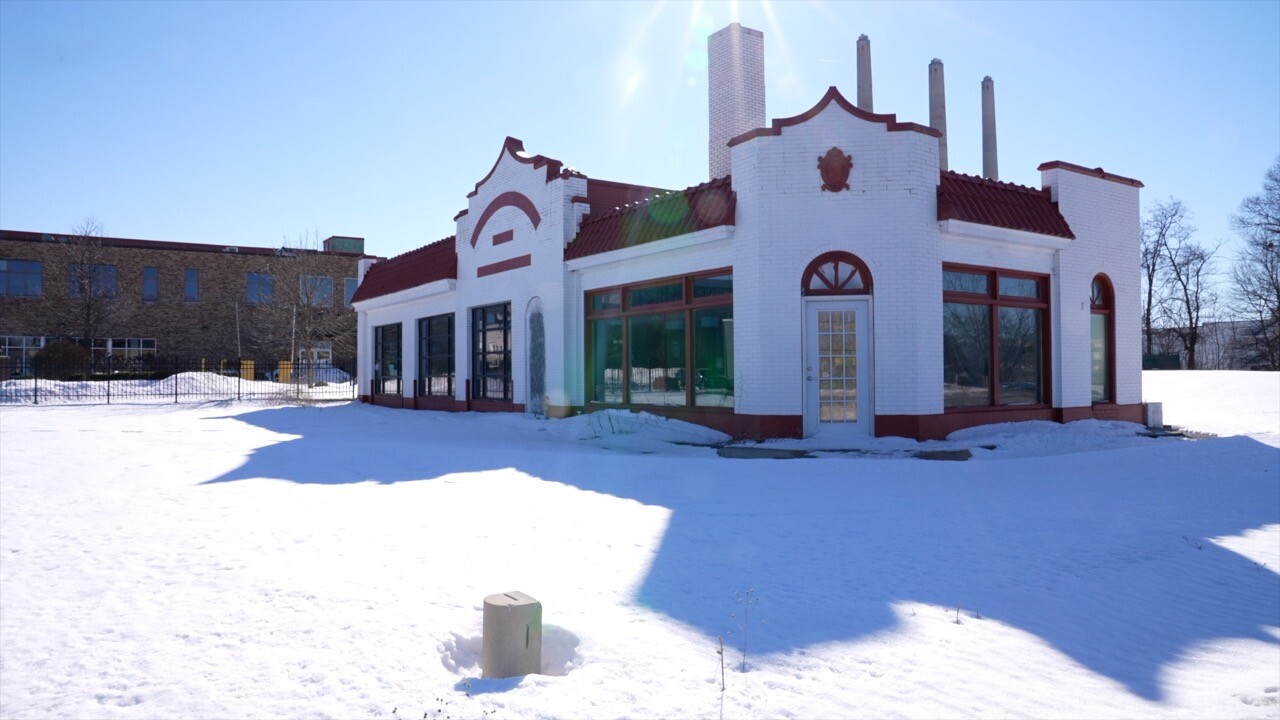 Lansing Mayor Andy Schor says revitalizing local business in Lansing has been a top priority throughout the pandemic, which is why he's eager to see buildings like the Standard Oil station brought back to life.
"We're going to keep small businesses in business with the resources we have and add new developments so, that way, we keep the growth going and we keep the vibrancy in Lansing," Schor said.
The Lansing Area Economic Partnership will present the proposal to the Lansing City Council for consideration once the Obsolete Properties Rehabilitation Act request has been accepted, which will allow budgeting for the project to begin.
If approved, renovations will start in the summer and conclude within a year.
Want to see more local news ? Visit the FOX47News Website.
Stay in touch with us anytime, anywhere.
Sign up for newsletters emailed to your inbox. Select from these options: Breaking News, Severe Weather, School Closings, Daily Headlines and Daily Forecasts.