NOLA Bistro, a Creole-Vietnamese fusion restaurant in Delta Township, just got some exciting news from a name you might recognize.
Dave Portnoy, president of Barstool Sports, told NOLA Bistro owner Ann Nguyen earlier this month that the Barstool Fund, which has provided financial assistance to more than 180 small businesses that were hit hard by the effects of COVID-19, was going to help her restaurant, too.
"We got your story, we got your email, and we want to help you out," he told her in a FaceTime call.
Nguyen says that her sales were down 70 percent last year, due to the pandemic.
"Any funds that we had in the business, we've exhausted..." Nguyen said.
But she refused to lay off any of her 10 employees.
"Ann has personally taken out of her own funds to help us workers here so that we could continue with our job and continue to provide for our families…" said restaurant manager Mirabella Puente.
But, after eight years in business, Nguyen had been worried the restaurant might not make it.
"The day before I wrote to Dave was the day I felt like, 'This is it? This can't be it," Nguyen said. "Everything we work hard for, is it gone now?'"
One of Nguyen's servers told her about the fund and suggested that she apply. She thought it was a long shot.
But she is happy she did. Two days after submitting her last piece of paperwork, Nguyen got a FaceTime call from an unknown number.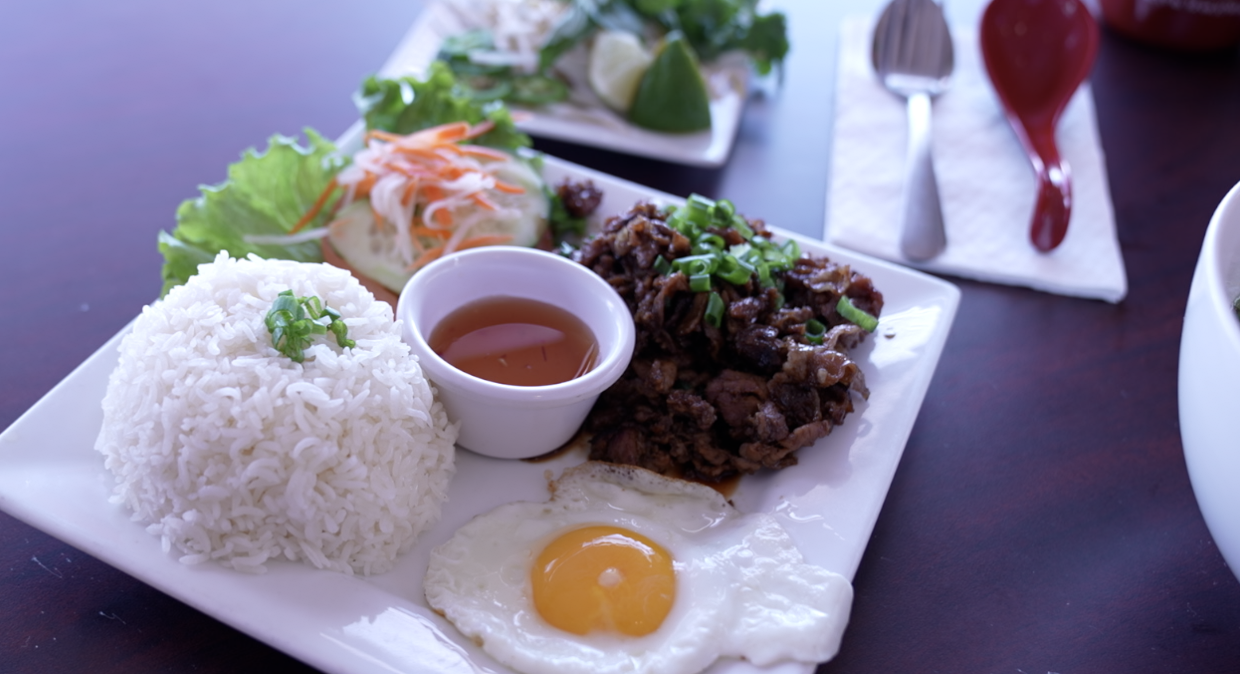 "My heart just stopped, because I knew. I was warned: 'If you get selected, he will personally FaceTime you…' My heart's beating again…" Nguyen giggled. "I got lost in words – I didn't even say 'Hi'! ...I cried, I gave him the 'ugly cry.'"
Nguyen didn't feel comfortable disclosing the exact amount, but said it's enough to keep her business alive, and that Portnoy's team will continue to support NOLA Bistro through the pandemic.
NOLA Bistro is open for takeout until Feb. 1, when limited indoor dining can resume.
Want to see more local news ? Visit the FOX47News Website.
Stay in touch with us anytime, anywhere.
Sign up for newsletters emailed to your inbox.
Select from these options: Breaking News, Severe Weather, School Closings, Daily Headlines and Daily Forecasts.