Sparrow Carson Hospital plans exercise with local Emergency Response Team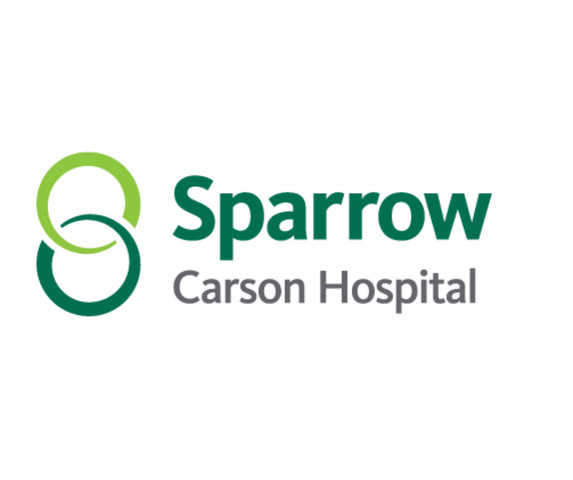 The community should be aware that Sparrow Carson Hospital – in partnership with local emergency agencies – will conduct an emergency drill simulating an active shooter situation on Friday, Dec. 15, from 8-11 a.m. on the hospital grounds.
The goal of the exercise is to develop a realistic timeline of life-saving responses, to identify any needs for additional gear or training for all involved, and to pinpoint areas of improvement. Sparrow Carson will work on the exercise with the Carson City police and fire departments and the Montcalm County EMS.
Simulating and practicing emergency exercises such as this are just one of many requirements Sparrow Carson Hospital must fulfill for its Healthcare Facilities Accreditation Program (HFAP) accreditation. The purpose of the HFAP Emergency Management standards is to establish emergency preparedness requirements to ensure adequate planning for both natural and man-made disasters.
"Proactively training to respond to catastrophic events, like an active shooter, can help us to ensure the best possible outcome by expanding our ability as a community to work together and guarantee each other's safety," said Monte Malek, MSN, RN, Sparrow Carson Hospital Safety and Emergency Planning Officer.
The drill will utilize simulated weapons and blank rounds to increase authenticity. Neighbors and Patients visiting the hospital and clinics that day, and other community businesses, have been notified of the drill, and signs will be placed around the area to inform the public about the exercise in progress.
Choose Wisely. Choose Sparrow.
SOURCE: PRESS RELEASE