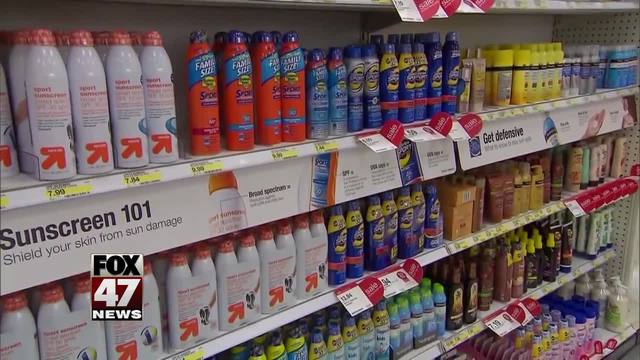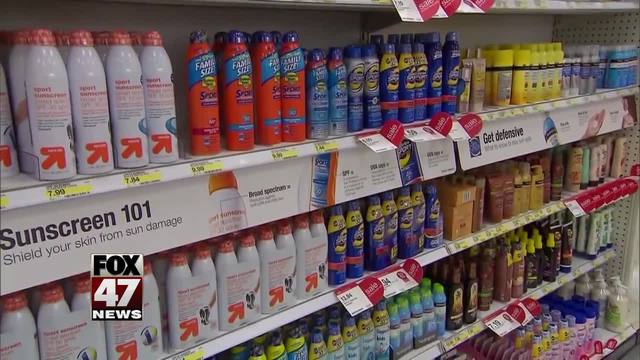 (WSYM) - Monday is National Melanoma Day.
The month of May is designated to Melanoma awareness.
Melanoma is one of the most fatal forms of skin cancer.
Getting a skin check done by a medical professional is one way to catch Melanoma early.
That screening usually takes about ten minutes.