Students to get high-tech training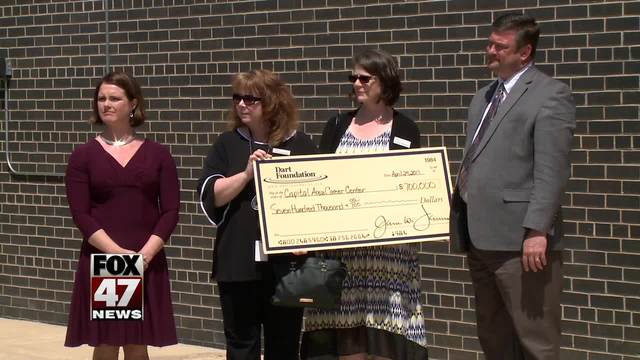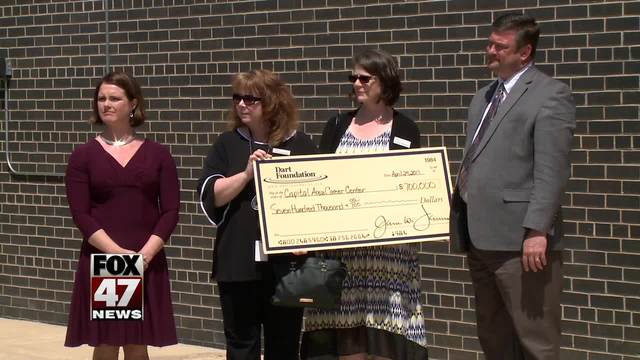 Michigan doesn't have enough qualified worker to fill all the skilled trades jobs in the state.
That's why the Dart Foundation is donating $700,000 to the Ingham Intermediate School District. The money will be used to build he advanced manufacturing collaboration space at the Capital Area Career Center.
It will have modern manufacturing equipment so students will be ready for today's welding, machining and engineering jobs.
Construction will start at the career center this summer. It should be finished by the summer of 2018. The center has students year round, so crews will have to work around them.