LOOK LIVE: Cascades Humane Society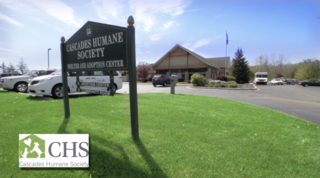 Cascades Humane Society's number one priority is getting their animals adopted into really great homes. All the animals up for adoption are spayed and neutered, they're vaccinated, disease tested and microchipped - so they're ready to go home.
WATCH THE VIDEO PLAYER ABOVE TO LEARN MORE ABOUT CASCADES HUMANE SOCIETY IN JACKSON.
For more Pet Week on FOX 47, click here.