Mid-Michigan family starts non-profit in honor of son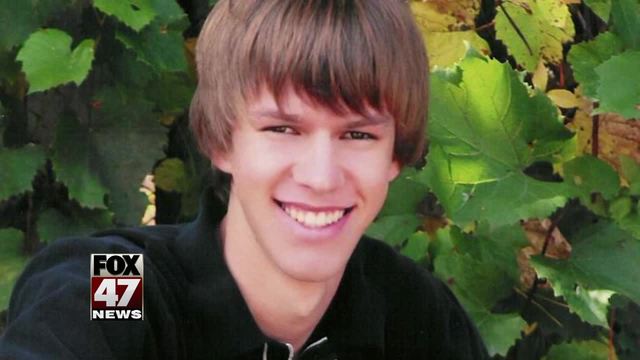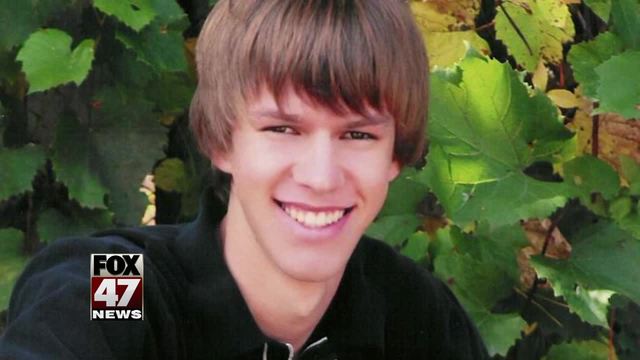 A Mid-Michigan family is turning the loss of their child into hope for others. They've started a non-profit to connect people with resources, so they can help their loved ones suffering with mental illness. Susan El Khoury tells us about Journey's Dream.
WATCH THE VIDEO PLAYER ABOVE FOR THE FULL REPORT.