LANSING, Mich. — Each week we put together a list of some of the top things to do in Mid-Michigan. Check out our Weekend Top 5 you will not want to miss!
Michigan Great Lakes International Draft Horse Show and Pull
Join us for the 43rd annual MGLI which includes line and hitch classes for four draft breeds as well as mules. The show also includes farm team classes, obstacle course classes, plowing and multiple vendors bringing draft-related items directly to you. There's something for everyone who enjoy's the gentle giants.
October 17, 2019 - October 20, 2019
Recurring daily
Location: 4301 Farm Ln., MSU Pavilion for Agriculture and Livestock Education, MI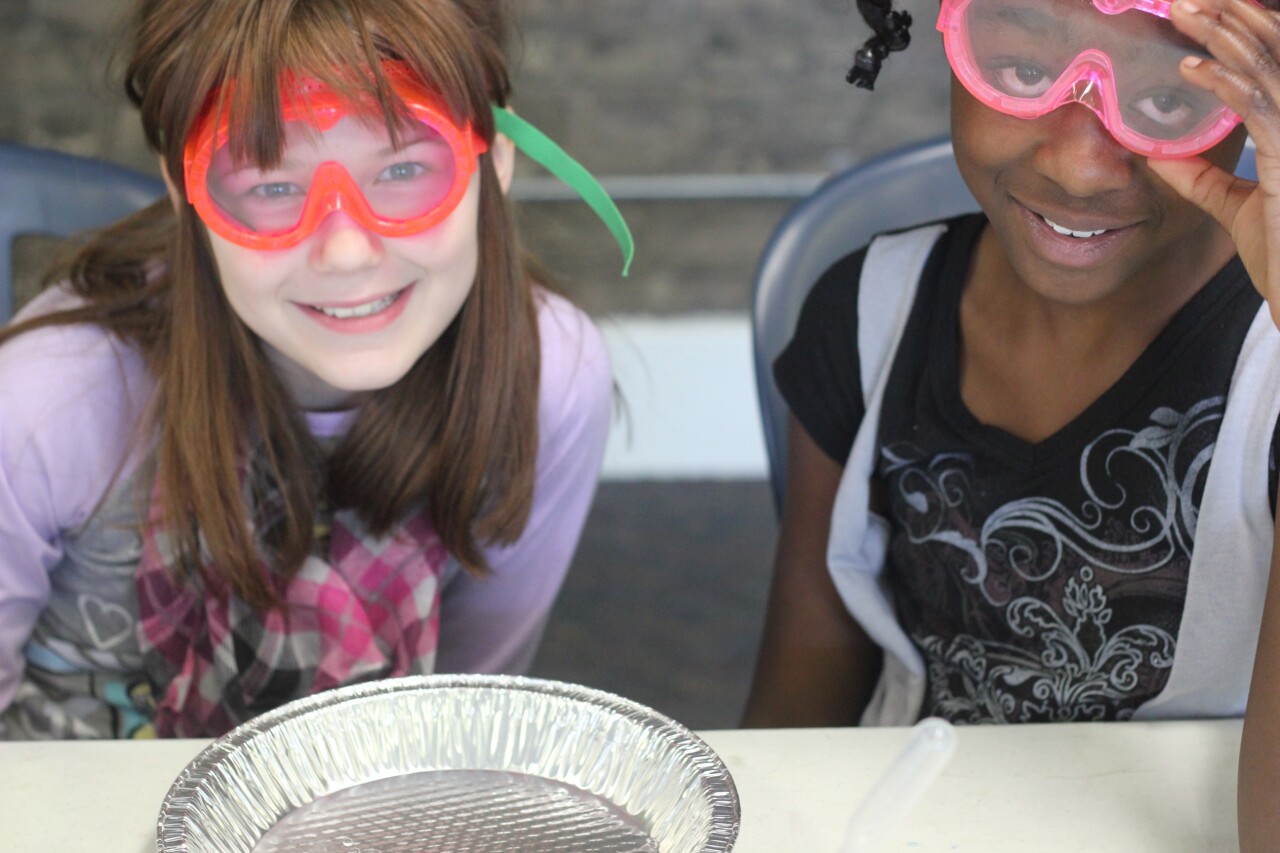 Chemistry Day
This event is in celebration of National Chemistry Week, which encourages chemists and chemistry enthusiasts to build awareness of chemistry at the local level. Discover chemistry with hands-on experiments. This year, our theme is marvelous metals! Join us as we partner with the MSU Local Section of the American Chemistry Society for this FREE public event!
October 19, 2019
Location: 200 Museum Dr., Impression 5 Science Center, MI
Phone: (517) 485-8116
Time: 10:00 AM to 3:30 PM
Price: Free admission
2019 Michigan Archaeology Day
Here's your chance to meet archaeologists, to learn of their research and to see one-day-only exhibits from their excavations and underwater explorations. Add to this a cartload of hands-on activities, and, by the end of the day, you'll already be thinking that you can't wait to come back next year!
The day will include:
Presentations
Hands-on Activities
Exhibitors & Special Displays
October 19, 2019
Location: 702 W. Kalamazoo St., Michigan Historical Museum, MI
Phone: (517) 420-1342
Time: 10:00 AM to 4:00 PM
Price: See website for information
Food Truck Mash-up
ONE DAY ONLY - Saturday, October 19th!! An outdoor food truck event featuring the best food trucks from all over MI as they compete for the title of BEST FOOD TRUCK 2019!
Bar, Music, Games, Giveaways and VOTE for your favorite food truck!
Follow us on Instagram, Twitter & Facebook - @FoodTruckMashUp
#COMEHUNGRY! #FOODTRUCKMASHUP
October 19, 2019
Location: Cooley Law School Stadium 505 E. Michigan Avenue,
Phone: (517) 483-7400
Time: 4:30 PM to 10:30 PM
Chicks With Hits
OCTOBER 19, 2019 | 7:00 PM-10:00 PM
Three great country artists on stage together. In October of 2017 Terri Clark, Pan Tillis and Suzy Bogguss joined forces for the Chicks With Hits Tour – a guitar-pull style acoustic tour featuring chart-topping hits from three renowned women of country music.
Want to check out other events around our town? Visit the FOX47News Website.
Stay in touch with us anytime, anywhere.
Download our free app for Apple and Android
and
Sign up for newsletters emailed to your inbox.
Select from these options: Breaking News, Severe Weather, School Closings, Daily Headlines and Daily Forecasts.