LANSING, Mich. — Each week we put together a list of some of the top things to do in Mid-Michigan. Check out our Weekend Top 5 you will not want to miss!
Arts Night Out
January 10, 2020
Location: 1232 Turner St., Old Town, MI
Phone: 517-372-4636
Time: 5:00 PM to 7:00 PM
Price: Free
Presented by the Arts Council of Greater Lansing, Arts Night Out is a free monthly event series that will transform greater Lansing neighborhoods into cool and vibrant spaces through the arts. 5 - 8 p.m. in Old Town! Watch your favorite Old Town Lansing shops, galleries, and businesses become wildly creative mash-ups. #MyArtsNightOut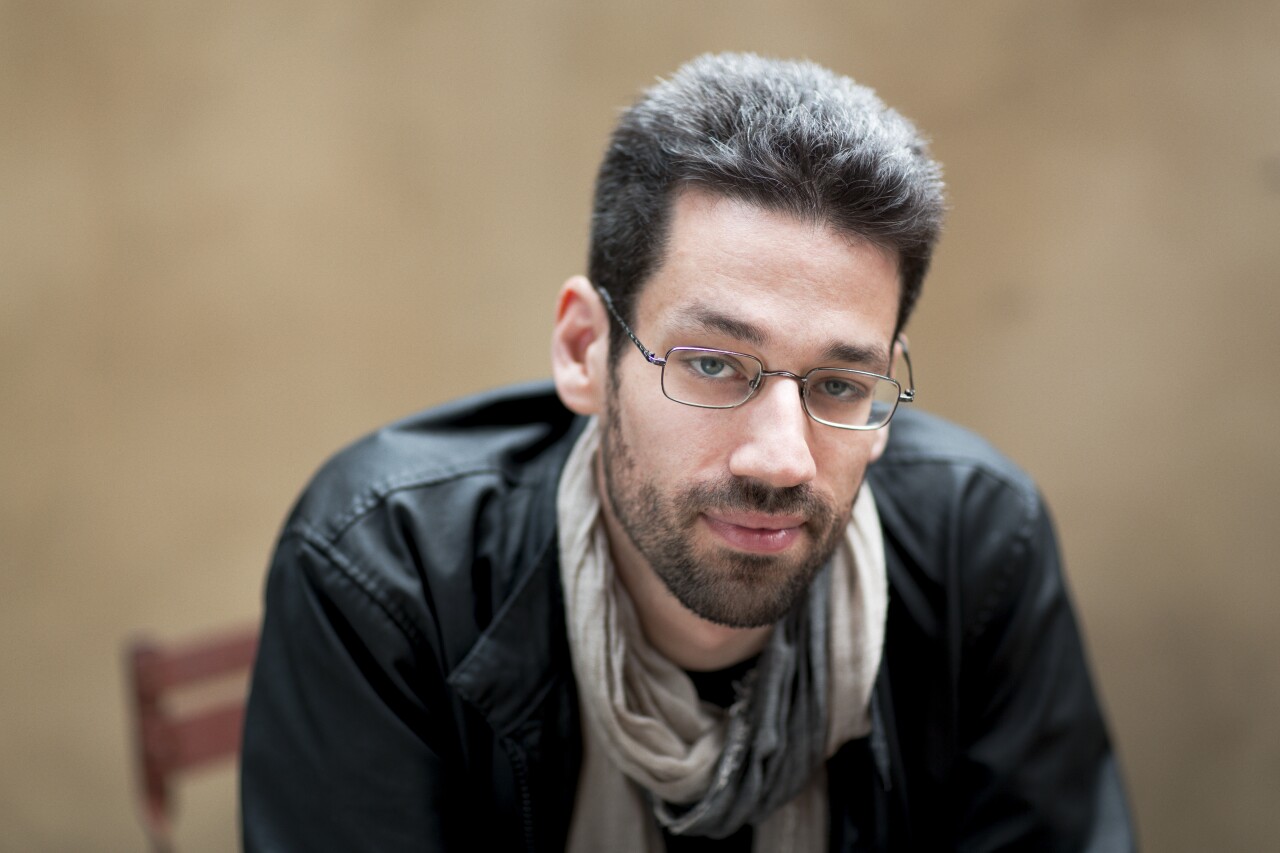 Jonathan Biss Plays Beethoven
January 10, 2020
Location: 750 E. Shaw Lane, Wharton Center for Performing Arts, MI
Price: Tickets from $40
Two breathtaking, all-Beethoven programs of solo piano treasures with American piano phenomenon Jonathan Biss. A true virtuoso, Biss is widely hailed for his deeply felt musical interpretations and award-winning recordings, approaching music with a scholar's curiosity and a master storyteller's knack for captivating the ears and minds of his audience.
These very special performances are part of the pianist's years-long celebration of Beethoven's piano sonatas, recording all 32 sonatas and performing them around the world. From the brilliant lightness of Beethoven's "Pastoral" Piano Sonata, the playful yet deeply emotional "Hunt" Sonata, to the 'Hammerklavier," considered one of Beethoven's most important works and one of the greatest piano sonatas of all time.
Wings & Strings Wild Winter Party
January 11, 2020
A night of great music 🎶 , food 🍗 , drinks 🍻, & fun 🎉. This is a FREE show!
Acoustic sets by:
Kari Holmes
Jason Cross
DJ Mike Holiday (between sets)
7pm-11pm @ BWW of Jackson
Young Eagles
Mason Jewett Airport Mason Mi 48854
Address: 643 Aviation Dr. Mason, MI
Time: 10:00 AM to 2:00 PM
Admission: FREE
EAA Chapter 55 provides kids age 8-17 with an airplane ride FREE of charge. A parent or guardian must be present or provide a signed permission slip. Flights are on a first come first served basis.INFO: Margie 517-853-1418
5th Annual Cindy Short Floor Hockey Tournament
January 11-12, 2020
Location: 9410 Davis Hwy., The Summit Sports and Ice Complex, MI
Capital City Crusaders League will be hosting the 5th Annual Cindy Short Floor Hockey Tournament, in conjunction with the director of The Summit Sports Complex and Aim High.
Dates: 1/11/20 - 1/12/20
Venue: Summit Sports and Ice Complex, Lansing, MI
Want to check out other events around our town? Visit the FOX47News Website.
Stay in touch with us anytime, anywhere.
Download our free app for Apple and Android
and
Sign up for newsletters emailed to your inbox.
Select from these options: Breaking News, Severe Weather, School Closings, Daily Headlines and Daily Forecasts.