Around Town Kids: Maple Syrup Festival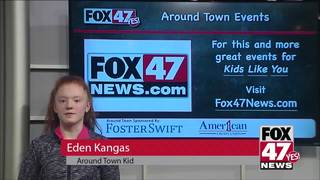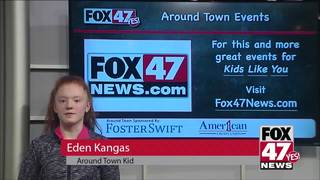 Around Town Kids: Maple Syrup Festival
Here is an event that is happening around town for kids!
On March 18 at the Fenner Nature Center, there is the Maple Syrup Festival.
Bring the family to learn about the unique and fun experience of making your own maple syrup.
It starts at 11 a.m. and goes to 5 p.m.