Around Town 6/6/18: Old Town Riverbash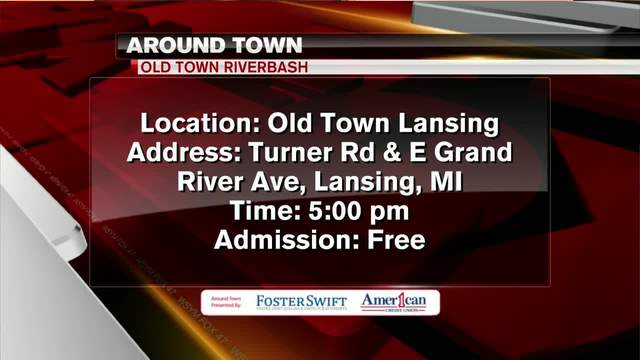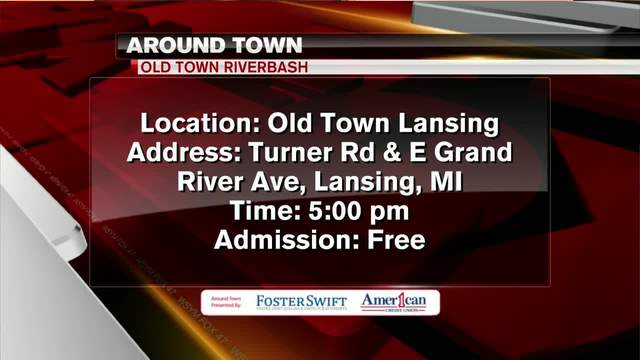 The Bash is back in Lansing's Old Town this Friday. Students are welcomed to enjoy their last day of school by grabbing a bite to ear at one of the many Old Town restaurants. As well as play lawn games, do arts and crafts, sing karaoke and much more. It's all taking place at the intersection of Turner and East Grand River from 5 to 9 pm and its free.
We'll have more local events and things to do right here on FOX 47. If you have an event you want to share, send us an email at Aroundtown@fox47news.com.