Around Town 6/1/18: Paws in the Park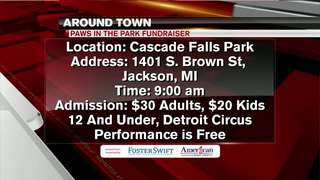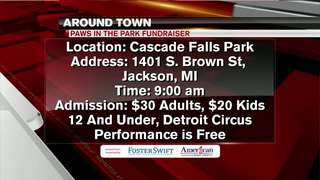 Here's an event that helps animals. The Cascades Humane Society is having their Paws in the Park fundraiser tomorrow starting at 9 am. There will be carnival games, a dunk tank, terrier racing, a free show by the Detroit Circus Performers and a lot more going with their carnival theme. There will also be a walk at 10 am and a dog costume contest at 1045. Registration is 30 dollar for adults and 20 for kids 12 and under.
We'll have more local events and things to do right here on FOX 47. If you have an event you want to share, send us an email at Aroundtown@fox47news.com.