Day 5 of the World Cup was a European sweep.
Three favored teams from Europe _ Sweden, Belgium and England _ won their World Cup openers over squads from elsewhere.
England's win was the most dramatic, 2-1 over Tunisia on a header by Harry Kane in stoppage time. Earlier Monday, Sweden got past South Korea 1-0 and Belgium had little trouble with Panama in a 3-0 win.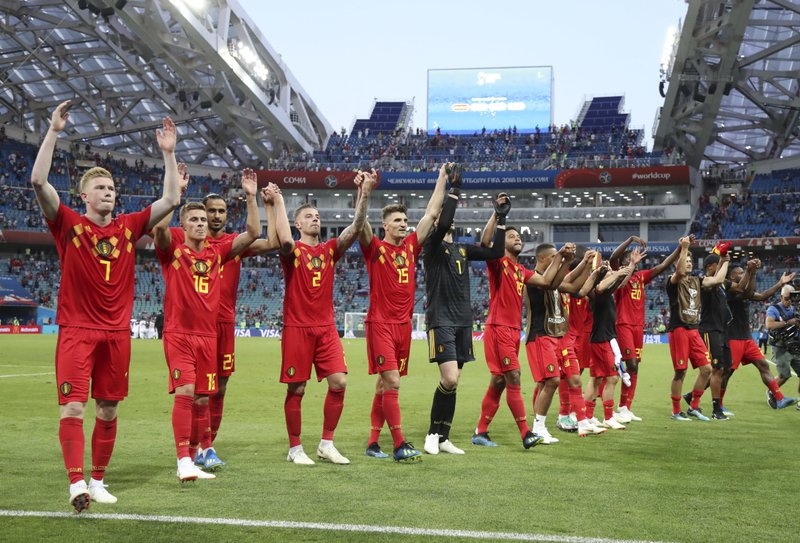 Belgium's team celebrates after beating Panama.
England's Harry Kane scores his team's 2nd goal on a header.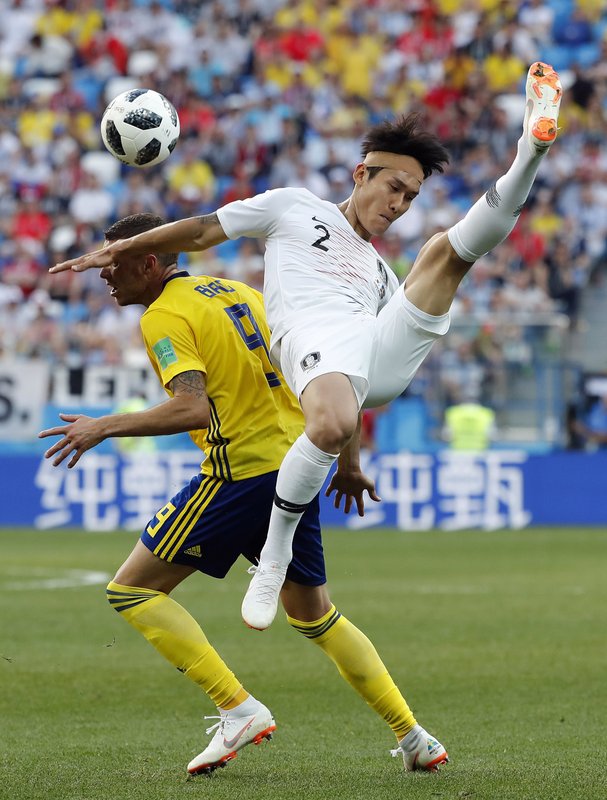 South Korea's Lee Yong is challenged by Sweden's Marcus Berg.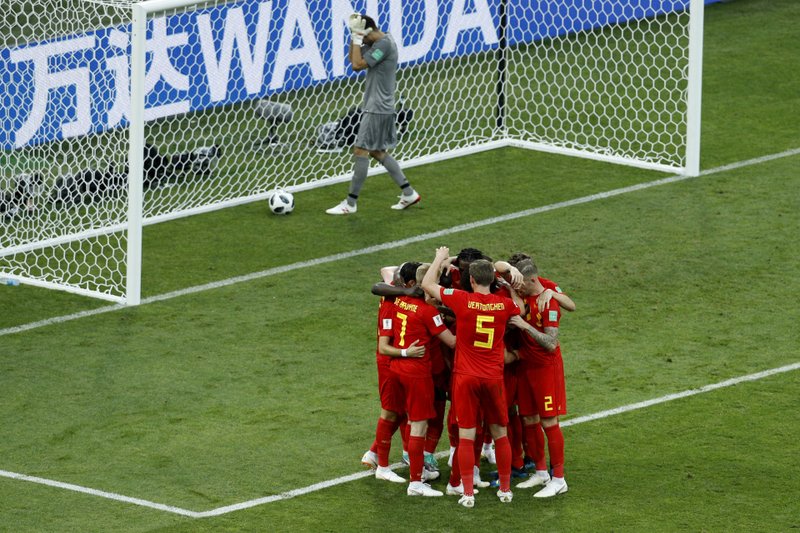 Belgium players celebrate after Romelo Lukaku's goal.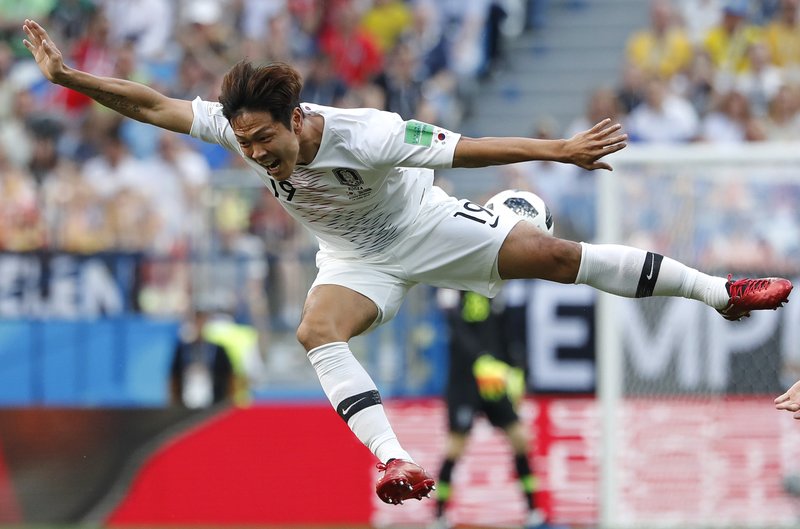 South Korea's Kim Young-gwon goes airborne during a challenge.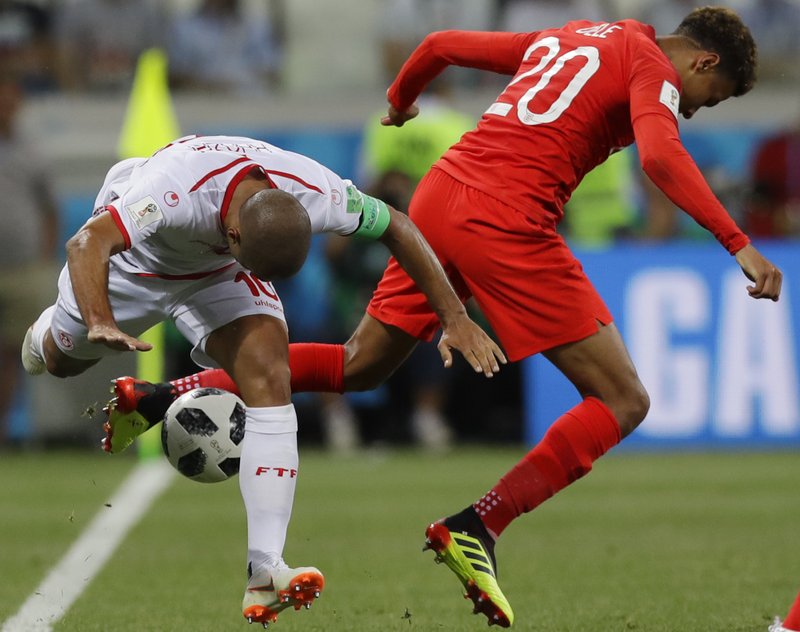 Tunisia's captain Wahbi Khazri and England's Dele Alli compete for the ball.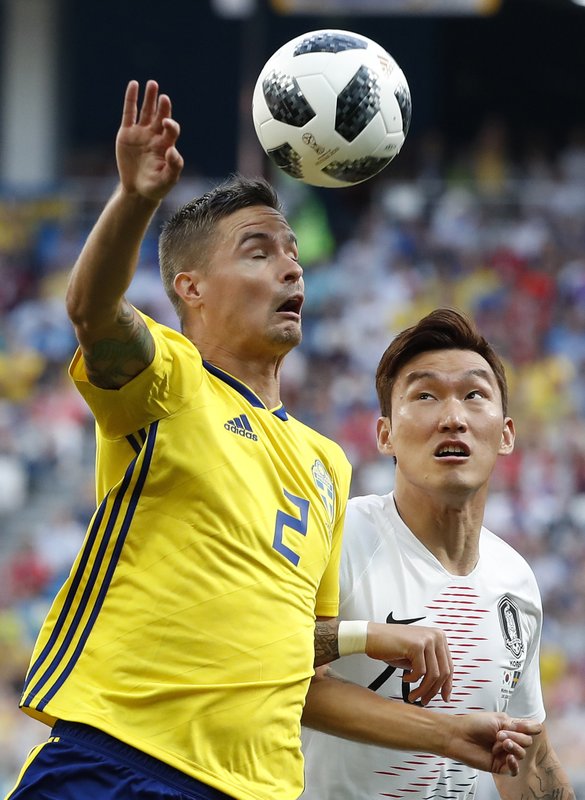 Sweden's Mikael Lustig and South Korea's Jang Hyun-soo battle for the ball.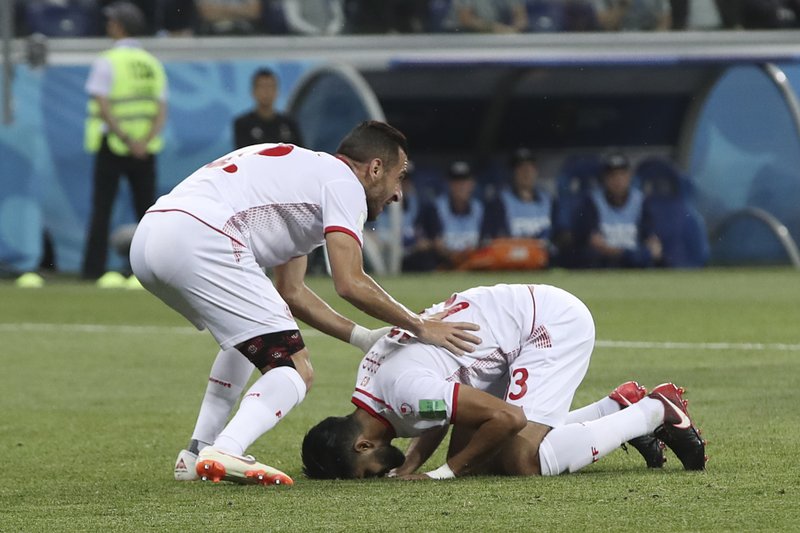 Tunisia's Ferjani Sassi kisses the pitch while celebrating.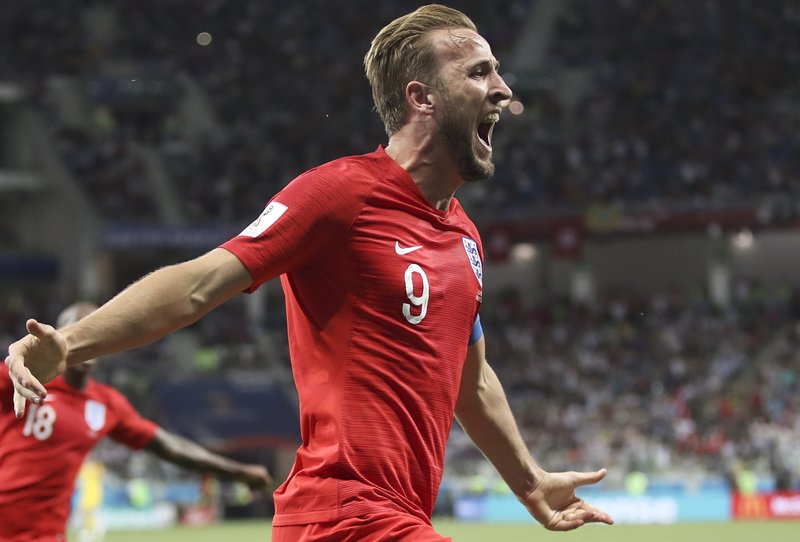 England's Harry Kane celebrates after scoring the decisive goal.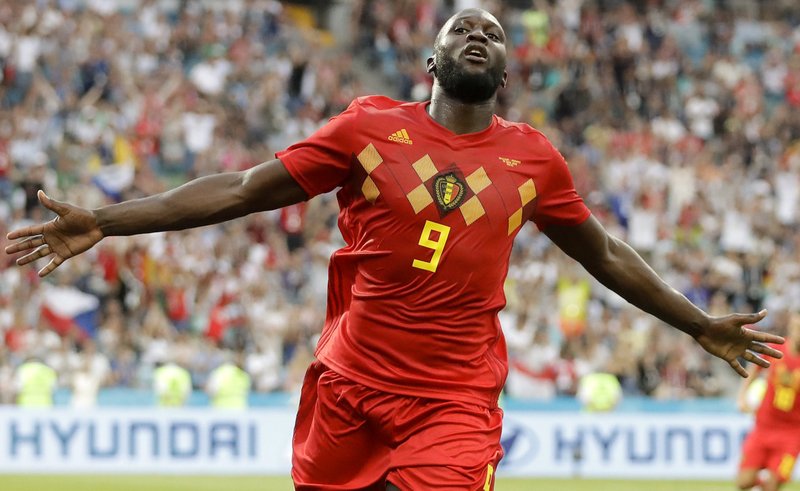 Belgium's Romelu Lukaku celebrates after scoring.