PHOTO GALLERY: See the best photos from Detroit Tigers Opening Day
Posted:
5:14 PM, Mar 30, 2018
Updated:
2018-04-01 11:06:33-04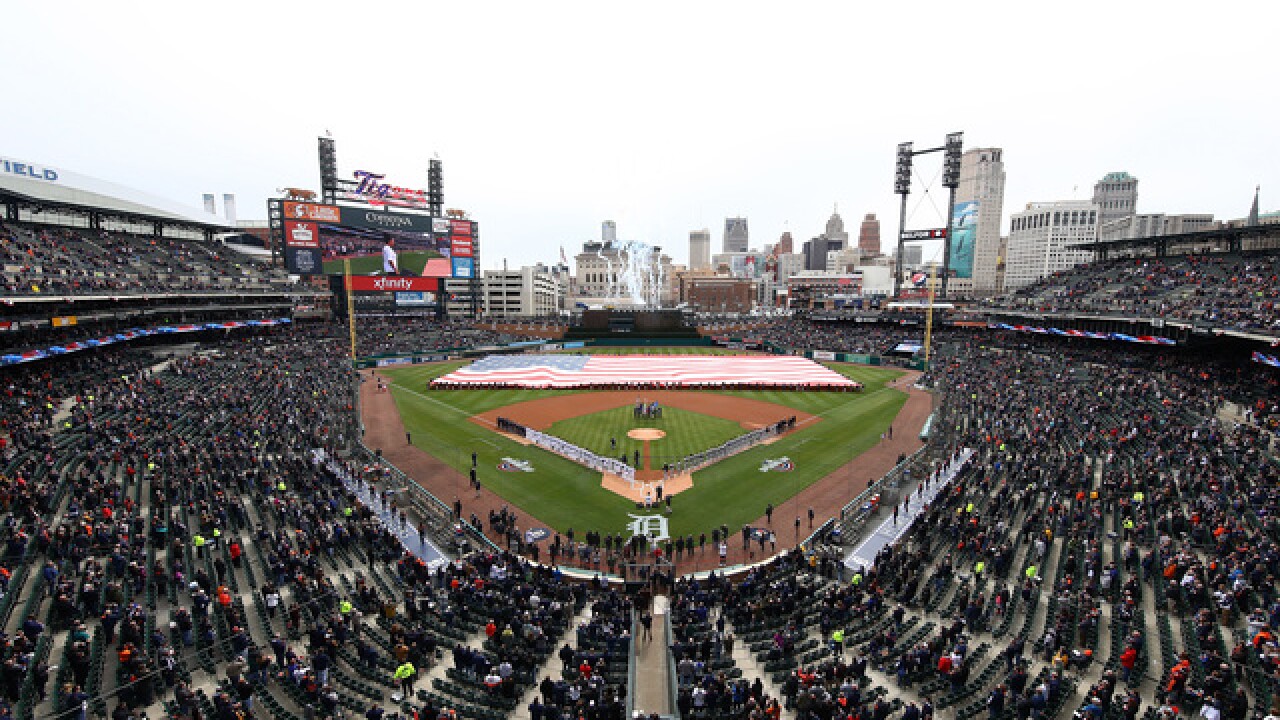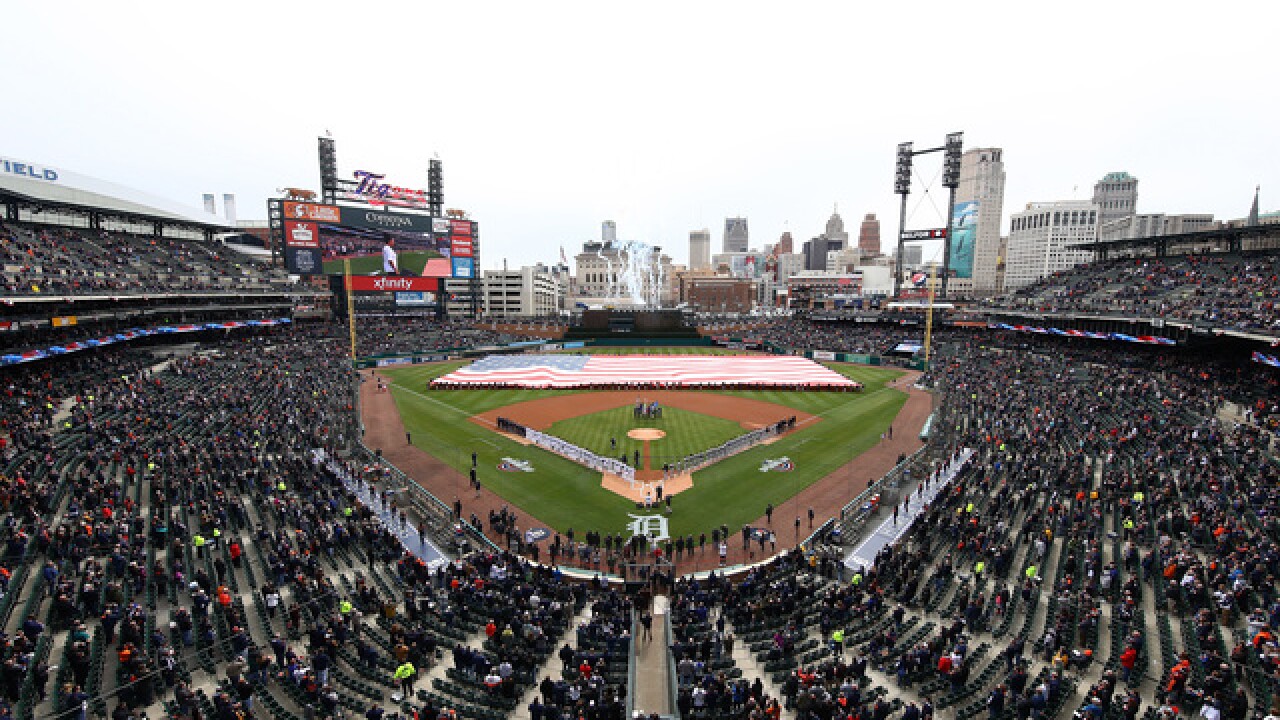 After a surprise postponement, Detroit Tigers fans were finally able to celebrate Opening Day Friday.
Copyright 2018 Scripps Media, Inc. All rights reserved. This material may not be published, broadcast, rewritten, or redistributed.