Sparrow expanding its ER - plus opening a new urgent care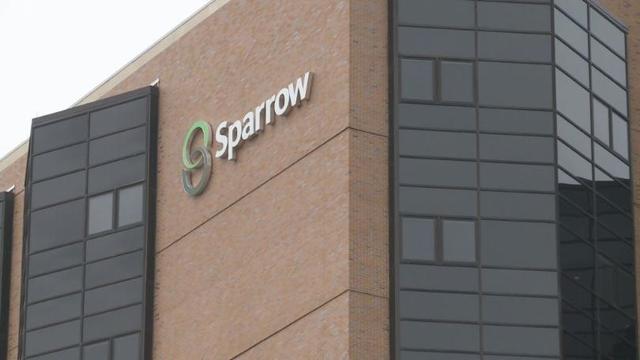 The emergency room at Sparrow's St. Lawrence campus in Lansing will shut down for good on May 8th.
To make up for the closure, the hospital is adding eleven rooms to it's emergency room on Michigan Avenue, and opening an urgent care across the street.
The ten room urgent care is set to open on March 26th.
Sparrow says the facility is designed to handle health issues that are not serious enough for an emergency room visit.
The new facility is Sparrow's fourth and largest urgent care in Mid-Michigan.