Security concerns ahead for the MSU vs UM night game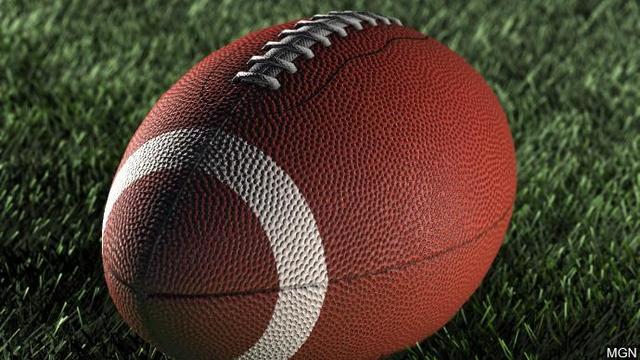 ANN ARBOR, Mich. (WSYM) - Tomorrow the Spartans take on the Wolverines at the Big House in Ann Arbor. Historically the game between Michigan and Michigan State has been known to be a big party weekend, so Ann Arbor and campus police are preparing for the thousands that will transcend on the city and the big house.
FOX 47 News Alani Letang spent the day on U of M's campus talking with students and Ann Arbor residents about some of their concerns for tomorrow's game. People said some of their main concerns are fans getting out of hand with their drinking due to the game being at night, which means tailgating and drinking all day long.
Veronica Woods is a sophomore at the University of Michigan and she is worried that, "people are still going to be starting at noon at the latest, and drinking for at least eight hours, that's just too much for one day. And I know there is going to be more problems than there usually are for a night game." She also lives close to the stadium and said she is concerned about the safety of her house, hoping that people won't trash or destroy her property because they might be too rowdy near her house.
As an added precaution presidents from both Michigan and MSU have issued a joint statement, asking fans to be respectful and responsible.