One dead in crash sending vehicle into home, alcohol possibly a factor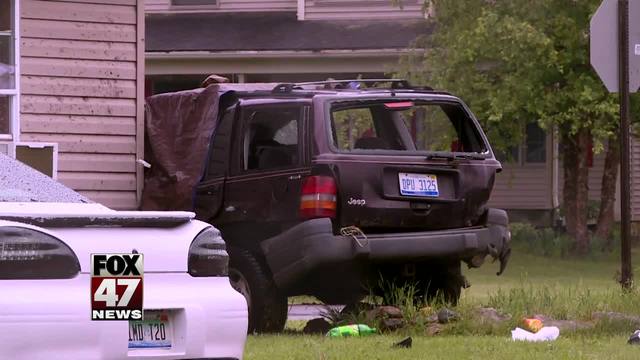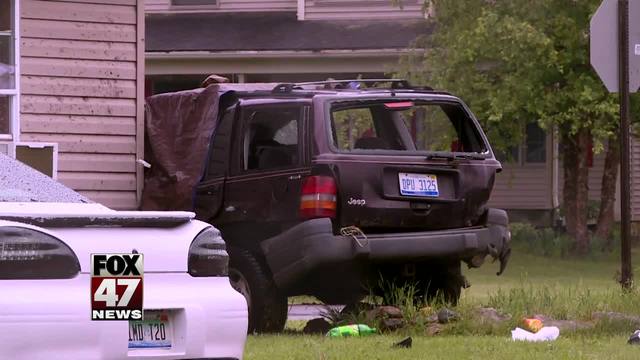 DELHI CHARTER TOWNSHIP, Mich. (WSYM) - One person is dead following a two car crash that sent one vehicle into a nearby house.
It happened around 2 p.m. Saturday at the intersection of Eifert Road and Nichols Road south of Holt which borders Aurelius Township and Delhi Charter Township.
Ingham County Sheriff deputies say a Jeep was traveling east on Nichols Road when it hit a Pontiac traveling north on Eifert Road. Following the collision, the Jeep crashed into a nearby house.
Nobody was inside the home at the time of crash, however, a vehicle outside the home was hit.
The driver, identified as a 24-year-old female from Delhi Township, was pronounced dead at the scene. A 5-year-old child in the Jeep was taken to Sparrow Hospital and is in stable condition.
An 18-year-old man inside the Pontiac and his 15-year-old passenger were not hurt. Both are from Delhi Township.
Deputies say alcohol may possibly be a factor in the crash.
All occupants were properly restrained including the child.
The Eifert Road and Nichols Road intersection remains closed while the Ingham Regional Crash Investigation Team conducts an investigation.