Man sentenced 15-30 years for killing infant son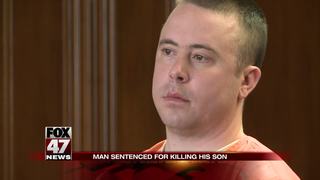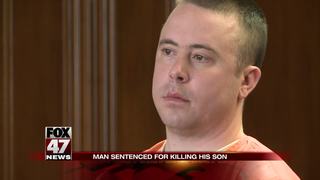 A man who killed his infant son 7 years ago has finally been sentenced to prison.
A Jackson County judge gave Adam Stevens between 15 and 30 years on Thursday. His son Kian died from blunt-force trauma to the head in 2010.
Stevens was originally convicted in 2012, but that verdict was thrown out on appeal because the trial judge improperly questioned a witness.
Stevens then pleaded no contest to second-degree murder last month.