Investigators probing house fire in Lansing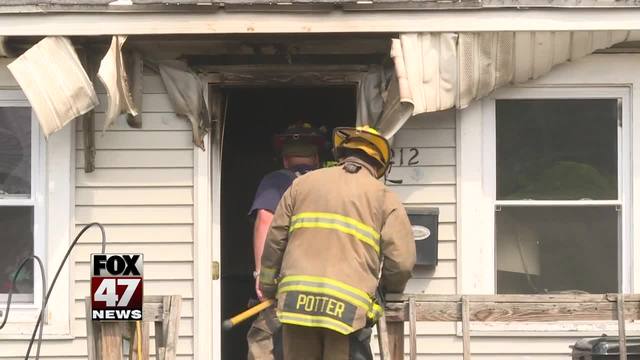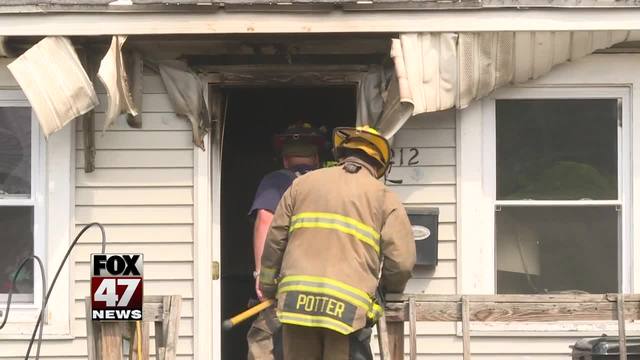 LANSING, Mich. (WSYM) - Right now investigators are working to figure out what caused a house to go up in flames in Lansing.
It happened just before 3:30 on Sunday afternoon at a house off Johnson Avenue near Porter.
No one was hurt.
We'll let you know when we find out more.