YES! Pics: Dad
Contribute your photos to this gallery by emailing them from your computer or smartphone to yespics@fox47news.com.
Camisha sent in this picture of her dad , Jonathan McClair; talented and thoughtful, he has always worked hard to provide for his family and never misses the chance to crack a joke 🙂
Cat dads are dads too!
My dad with a big fish he caugh this weekend!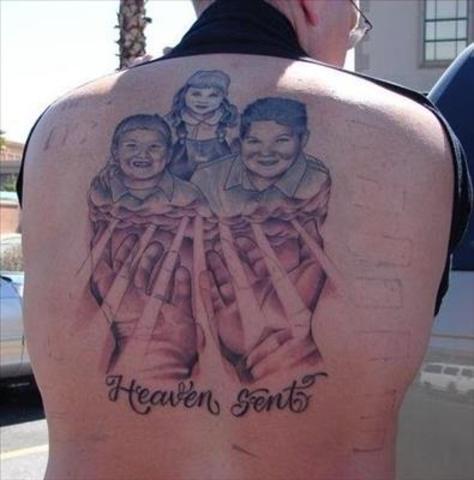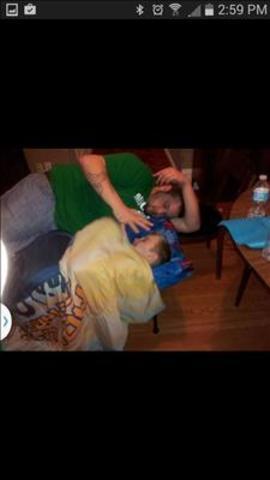 Juliana and Paige sent in this picture of their dad Chris, saying that he is always supporting everything that we do, we love him so much!
Christine says that Scott is the best dad ever!
Dana Kromer shared this picture of her dad, Forrest. She says that he is always there for me and I couldn't ask for a better dad. He constantly tells me how proud he is of me!
Jessica sent in a picture of her dad Jerry saying, Happy Father's Day to the best dad ever!"
This is Mr. Glynn, an amazing dad and granddad!! SJ Says that he is loved by all the kids and grandkids and they hope that he has a great fathers day.
Christopher Phillips shared that this is my dad did 2 tours in Vietnam war and got a silver star for saving 5 men out of a burning helicopter. He is my hero. Sgt. Jack Phillips at my college graduation I'm Christopher Phillips. I'm from Laingsburg my father is from Ferndale Michigan.