Winner of the Love is in The Air sweepstakes will receive:
(1) $100 gift card to Jet's Pizza
Who doesn't love pizza? Better yet, who doesn't love heart-shaped pizza?! This gift card will get you great pizza from Jet's.
Two (2) tickets to Michigan State University Museum's Chocolate Party held on February 28, 2016
This marks the 27th year for the Chocolate Party and this year has a theme you won't want to miss!
Culinary competitors will create elaborate and edible chocolate pieces inspired by the film Minions.

(1) $100 gift card to Lansing Gardens, now featuring Belen's Flowers! (Expires 2/14/2017)
Lansing Gardens is Lansing's oldest greenhouse and they have a vast variety of flowers, vegetables, and garden essentials.

Two (2) gift certificates to Gilbert & Blake's each valid for two (2) 4-course dinners (from pre-determined menu choices)
Gilbert & Blake's is a Lansing favorite that is known for its quality of food and superior service. they have an elegant and casual ambiance which makes for a great meal.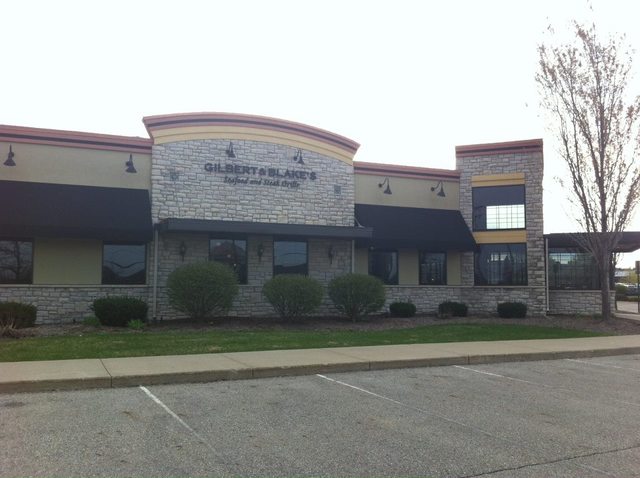 One (1) certificate valid for one (1) hour of shooting at Demmer Shooting Sports Center
Demmer is home to MSU shooting teams and they utilize the latest in shooting technology, Demmer aims for a friendly environment in their facility.
One (1) certificate for one (1) hour of archery at Demmer Shooting Sports Center (restrictions, fees and equipment charges may apply)
The Demmer Center offers 5 archery ranges with all three different types of archery equipment for individuals to use.

A 6-month Oasis membership to Tanzmania Tanning and Guys & Dolls Salon & Spa which includes one (1) service per month, from a predetermined list of tanning or salon/spa services. (Expires 2/14/2017)
They have served the Lansing area for over 20 years, they want you to walk out feeling great about your new look.

Now's your chance to win this great prize package, enter the contest here!