Is your pet crazy about Santa? Or does your pet love to dress up for the holidays? If the answer is yes, send your photos to yespics@fox47news.com to be featured in this gallery!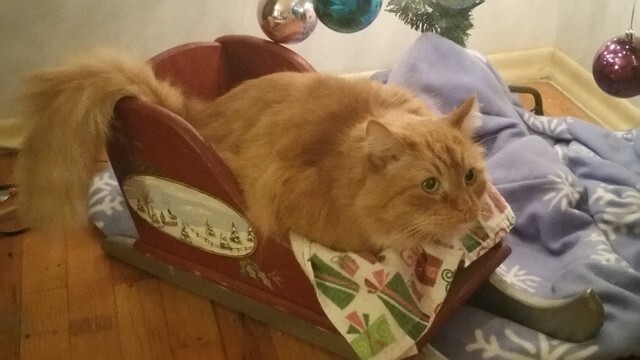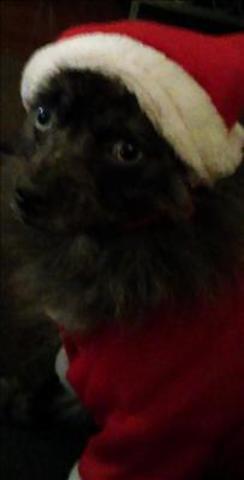 This is Grace. She's the best cat. From Laura Brand-Bauer
Happy Holidays from our cat Hamilton! Sent from The Smith Family
Jerry and Bev say that Jasper is asking, If you kiss Santa's reindeer do you get extra presents?? 💕🎅🏻🐱🌲
Guinea and Lex, our festive pigs 🎅🏻🦌
Amanda Joy says LiL Tyke (Chihuahua) age 11. Loves Santa
Jax on Christmas day
Jamie Xouris Pippa (our Corgi) is so EXCITED for her first Christmas!!!!
Alexandra Dodds sent in this picture saying My beloved Rudy in his Santa suit <3 Happy Holidays Guys!
Nati from Napoleon Township
Photo by: D. Eric Johnson
Photo by: D. Eric Johnson