Pet Costumes
Sponsored by Invisible Fence. Your pet deserves a Halloween costume too! Get adorable ideas for your pet here! Contribute your own photos to this gallery by emailing them from your computer or smartphone to yespics@fox47news.com.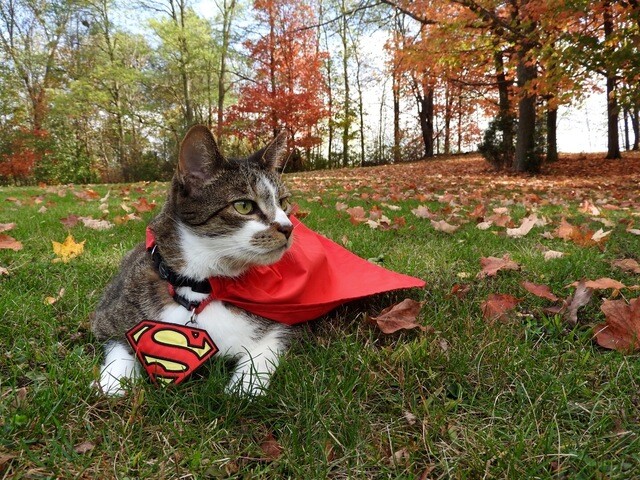 Sparkie Therapy Dog says "Love one another."
Our cat Dottie dresses for Halloween. She's a spiky little gal
His first Halloween, he's not impressed
Gretchen share the following #picture and let us know that this is Samson :) The #Germanshepherd my sister and I inherited from my mom when she died. Samson has degenerative myelopathy and this is our last Halloween together. So! We decided to dress him up as our Amigo.
Ozzy 2 years ago at Halloween. Dressed as a bumble Bee
Our 13 y/o Supergirl Tillie many times over a Grandma who still plays like a puppy!
Ozzy 2 years ago at Halloween. Dressed as a bumble Bee
Mud at Mason for Doggie Trick or Treat
Courtesy of Harris Nature Center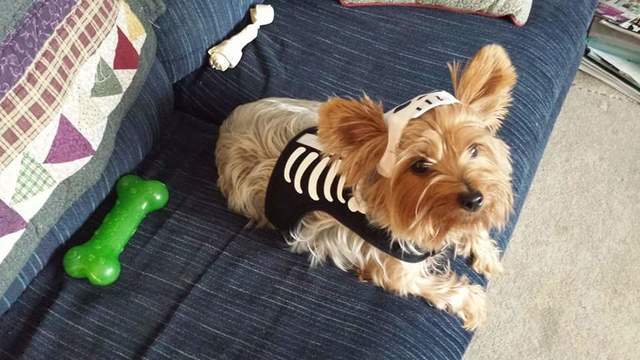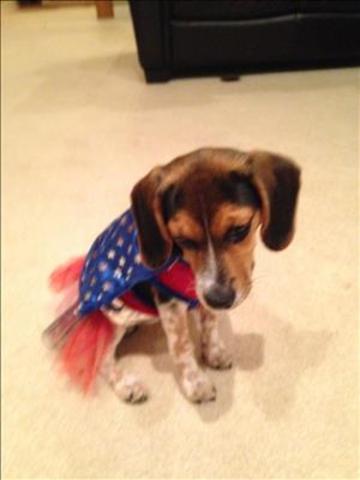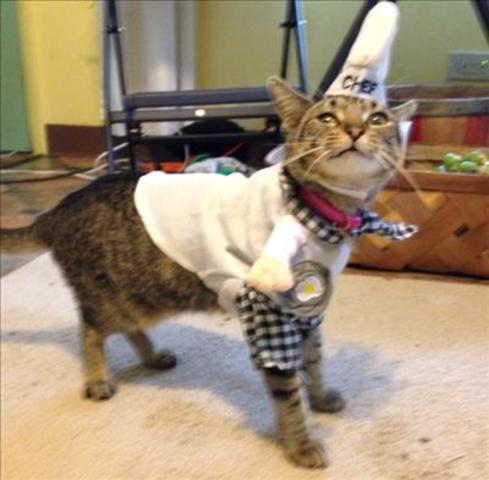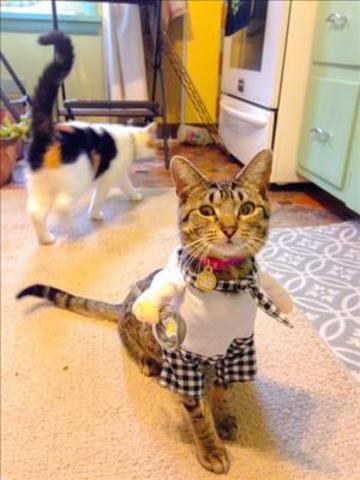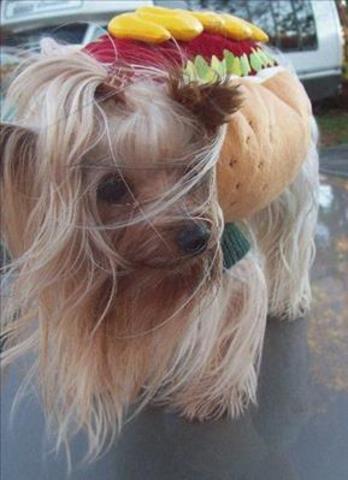 Pet Costumes
Photo by: Jenna Walther
Pet Costumes
Photo by: Jenna Walther