Whether it be your child's teacher or your mail carrier, you want to do something nice for those who make the year easier for you. Here are ideas on how to tip them this holiday season!
Below is a list of all workers where it is appropriate to tip cash, with your budget for each position.
USPS carrier: Non-cash tips up to $20, civil servants are not allowed to receive cash tips.
USPS mail carriers are not allowed to accept cash tips, but can accept non-cash items up to $20. To reward their journey through snow, sleet and rain, you could get them a gift certificate to a coffee shop near their route.
Because they can't accept cash, something homemade works for a mail carrier, such as cookies.
For any mailman, cold-weather clothing is always a great gift, especially if you knitted it yourself.
An added non-cash token of appreciation, such as a letter or email your postal carrier's supervisor might be even more meaningful than a present.
You don't need to give an occasional sitter a holiday tip. But if she's really gone above and beyond the call of duty or if you use the same babysitter often during the year, you should reward her for her hard work. -Gifts.com
You can tip your babysitter, but they might prefer a gift card. iTunes makes a perfect gift for a teenager.
If your babysitter is off to college soon, they might prefer a Target gift card or a card to anywhere to help furnish their dorm room.
A girl of any age loves to shop for makeup. Your babysitter might like a gift certificate to Sephora or somewhere they can get a makeover.
Avoid kid-oriented presents like a new baby carrier or diaper bag. A personal note or creation from your child might be what they appreciate most.
A babysitter, nanny, or daycare worker might appreciate something sentimental from your child, such as a painting or drawing your child created.
A simple thank you note from you and your child would be a great gift for your child's babysitter daycare worker.
A daycare worker or nanny might also appreciate a gift card to somewhere not related to their profession, where they can spoil themselves.
Check your school's policy because gift giving might be against the rules. Gifts are usually given when your child has one teacher all day. Don't feel obligated to buy presents for everyone. -Gifts.com
A house plant could be the perfect addition to a teacher's classroom, and a great way to say thank you to your child's teacher.
For a teacher, they would appreciate the whole class chipping in and getting them something like a cooking class.
Assistant: It depends on your position within the company and how long the employee has been with you. Ask for advice from others within the office. Try staying away from things too personal, like clothes or perfume.
A stylish home accent would be a nice, but not-too-personal gift for an assistant.
Tickets for a music or athletic event for your assistant, based on their interests.
Doorman: $10-100 each. You can choose which amounts you'd like to tip each doorman, based on how they serve you.
Building maintenance worker: $10-100. Consider cash, because many building workers and landlords are required to count their tips as income. Also consider tipping throughout the year.
Dog Walker: One to two week's pay is appropriate. Or, consider a gift certificate for a pedicure.
Garbage Collector: $15-30.
Personal Trainer: $60-100 upon reaching goal, or cost of one session. If you're adding a gift to your tip, stay away from chocolates, candy or anything else that isn't health-conscious.
Hairstylist: Cost of one haircut. If the same person that cuts your hair also colors and styles your hair, you may want to give more.
Fed Ex or UPS carrier: Less than $75. Each company has their own rules, so make sure to do your homework first.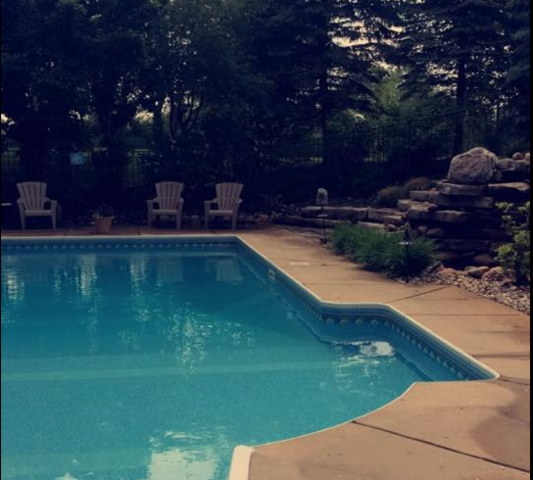 Pool Cleaner: Cash or a gift card is perfect, have it be up to the cost of what they are paid on a weekly basis.