Laingsburg Middle School students create first episode of Kids News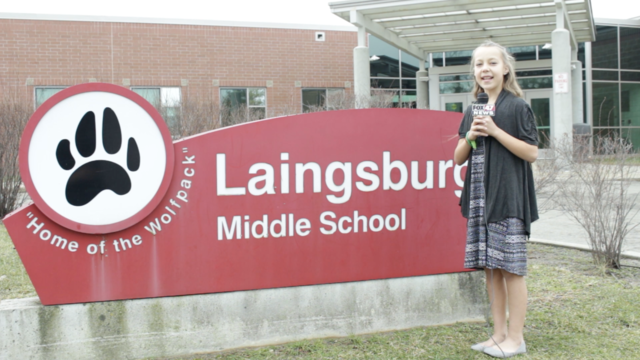 On January 24, 2017, in the FOX 47 studios in Lansing, Michigan, something extraordinary occurred... A group of aspiring kids went from watch TV to making TV!
One of the goals was to inspire students to consider careers in the broadcasting industry. The result inspired us!
After initial instruction from the FOX 47 production team, Angela Clark-Pohlod's Laingsburg Middle School students did it all!
They ran cameras, wrote scripts, ran the teleprompter, ran the audio board, created graphics, acted as technical directors and producers, floor directed, and, of course, were the on-air talent.
Watch the video player above for this production of Kids News.