Gasoline confirmed as accelerant in fire that destroyed home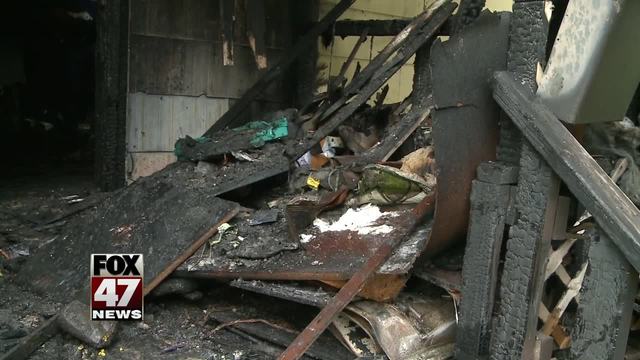 Testing from a lab in Jackson has confirmed that gasoline was used as an accelerant in a fire that destroyed a home in Jackson three months ago.

The home belonged to LGBT advocate Nikki Joly who shared the home with his partner and their pets. They lived on Jackson's east side in the 1800 block of Pringle Avenue.

Two dogs and three cats died in the fire on August 10.

Joly is the director of Jackson Pride Center which opened in January of this year. He has been active in the city's non-discrimination ordinance and LGBT rights in Jackson.

The couple lost everything in the fire.