BIG BANG BEACH BUCKS: Watch and win $100!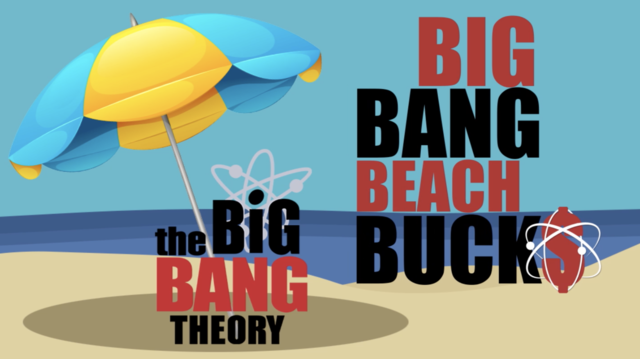 Between July 10 and July 26 play our Big Bang Beach Bucks Watch and Win for the chance to win $100!
Here's how you can play:
1) Watch Big Bang Theory on FOX 47 at 7PM and 7:30PM every weeknights between July 10 and July 26.
2) Look out for the clue during the show.
3) Return to this page and enter your clue for a chance to win!
There will be two winners for each night of clues!
Register below:
For official Big Bang Beach Bucks rules, click here.