Michigan State vs. Maryland: How to watch live and online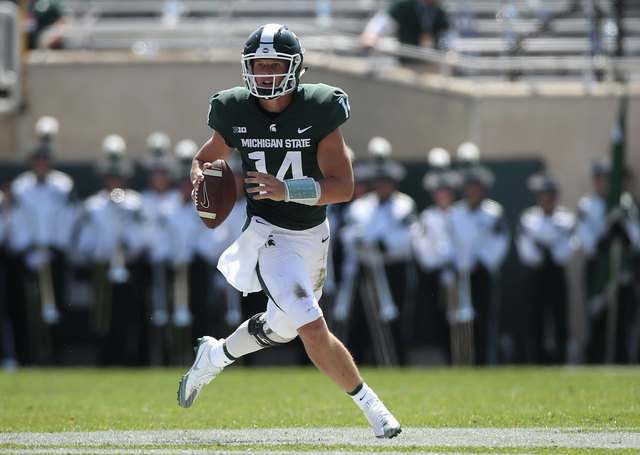 No. 22 Michigan State Spartans are up against unranked Maryland Terrapins this week. Can the Spartans make the comeback they need?
Here's everything you need to know about the game.
What: Michigan State (7-3) vs. Maryland (4-6)
Where: Spartan Stadium in East Lansing, Michigan
When: Coverage starts at 3:30 p.m., kickoff at 4 p.m.
How to watch: You can watch the game on FOX 47 (Channel 47.1) starting at 3:30 p.m.
How to watch online: If you can't make it to your television, you can also watch it on FoxSportsGo.com or in the FOX Sports GO app on your mobile device by logging in with your cable provider.