App Pick: Diptic
After admiring a friend's photo collages she often posted on Facebook, I had to ask what type of program she was using to create them.
The answer? Diptic, a photo collage app that can be downloaded to the iPhone, iPad, and/or iPod Touch.
Whether it's creating a sequence, a before and after, or a collection of images, Diptic makes it incredibly easy.
It's the app I used to create my photo collage for this blog post, and it's a great way of formatting a set of photos without the worry.
The app costs a buck, but I think it's well worth it.
Here's an example of one I created to show some of my pieces from the Art Unlimited ceramics classes I've been taking in Okemos: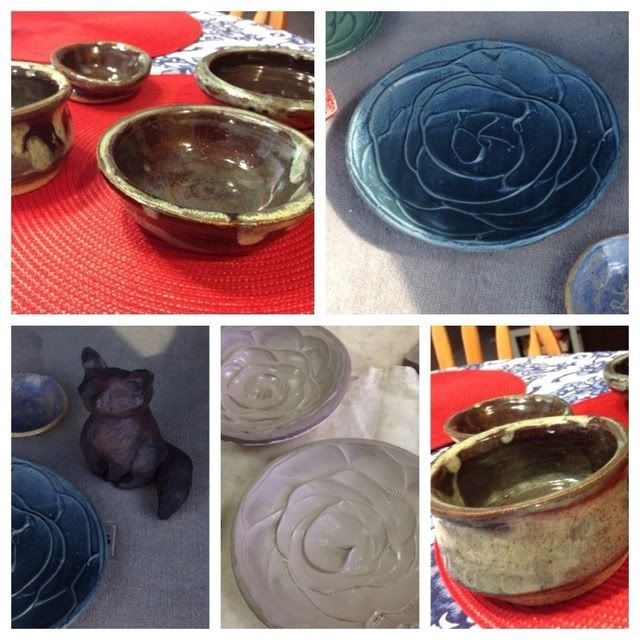 And here's one with pictures of our dog, Zuzu: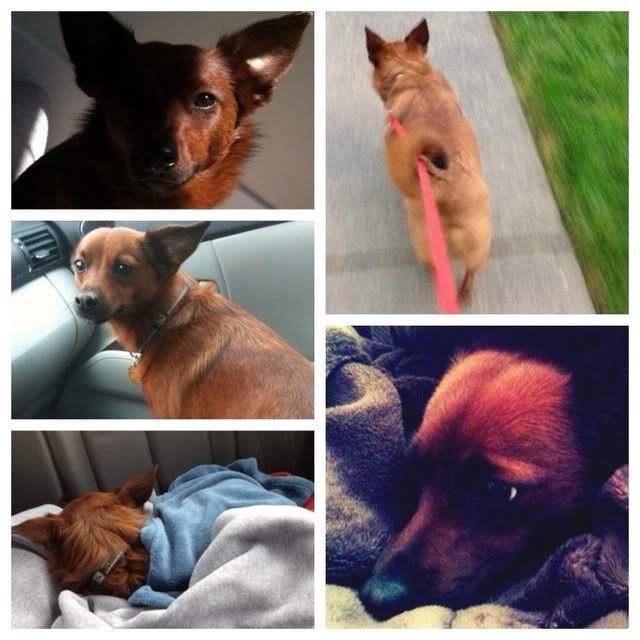 The possibilities are endless with this great app. So check out Diptic!
This site uses Facebook comments to make it easier for you to contribute. If you see a comment you would like to flag for spam or abuse, click the "x" in the upper right of it. By posting, you agree to our Terms of Use.