"Pink, it was love at first sight..."

So it's probably a testament to my girly-girl tendencies, but I adore the color pink. Any shade will do - ballerina pink, hot pink, bubblegum pink, and all shades inbetween.
Lately however, my accessories have revolved around a raspberry pink color. It started with a winter peacoat from Old Navy of all places. I love that it gives a pop of color in a sea of black and gray coats.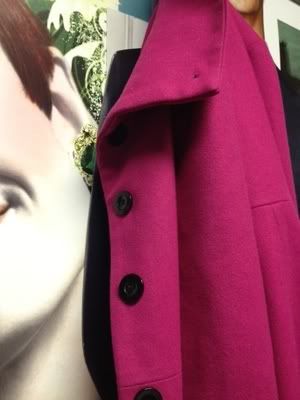 Then my husband got me a bright raspberry pink Michael Kors watch for our first wedding anniversary, and it has been the source of compliments from men and women alike each time I wear it.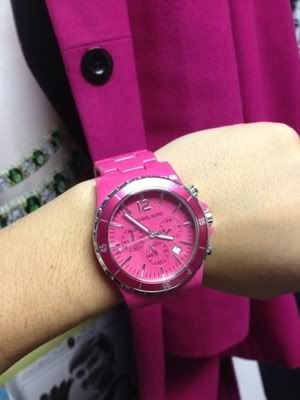 And what completes the raspberry pink trifecta is a patent Kate Spade handbag from my parents for Christmas. It - again - adds that perfect pop to an outfit in a landscape of winter clothes.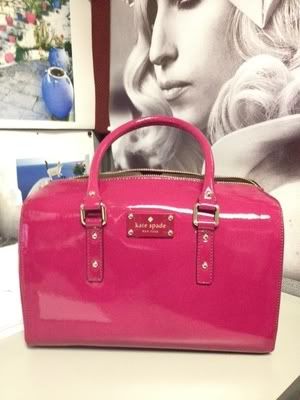 Yet imagine all three put together, my three pops-of-pink accessories that would be enough on their own, a walking bright piece of candy outfit.
While I fear that I might be heading into Elle Woods Land, another part of me just wants to shrug it off and embrace the fact that pink is my favorite crayon, it was love at first sight, it's not even a question...

This site uses Facebook comments to make it easier for you to contribute. If you see a comment you would like to flag for spam or abuse, click the "x" in the upper right of it. By posting, you agree to our Terms of Use.